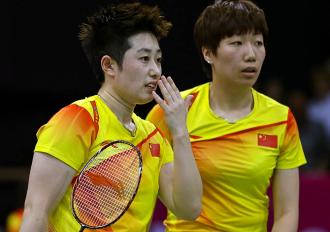 It's obviously not the first time anyone has tried to lose a match for a better draw in a tournament, but these badminton players are by far the highest profile example of match fixing to be caught in the social media age.
Check out this video of the world champion Chinese women's doubles team "competing" with a highly ranked South Korean pair at the London Olympics:
Both of these pairs, as well as another from South Korean and one from Indonesia, have been thrown out of the 2012 Games. And rightly so.
The countries these women represent should be ashamed, and willing to make an example of their unsportsmanlike conduct.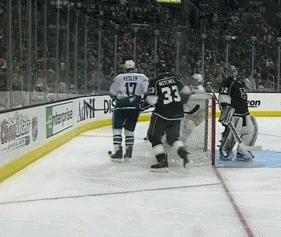 Now if only we could suspend or disqualify players in soccer and hockey who dive. Yes, that includes Ryan Kesler. Play the damned game, people, every shift, every point, every time. Play, and to every South American soccer player, I echo the same thing I yell at Kes when he pulls this kind of crap: "GET UP!!!"