It was a result fitting of the theme last night at the AESC. On a night where ghosts and ghouls took in the action off the ice, the Monsters took it to the Heat on the ice.
In stark contrast from the night before when the Heat banked a convincing 4-2 victory over the Lake Erie Monsters, the team dropped a 3-1 decision to the visitors.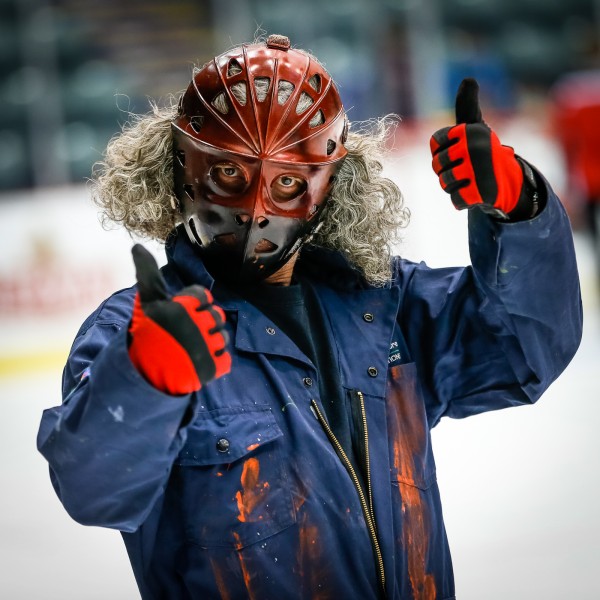 The game started well enough for the home team with Corbanshee Knight capitalizing on an early powerplay. Knight caught Monsters' goaltender Calvin Trickard leaning off his post and banked one in off the netminder's leg.
The Heat would carry that lead into the first intermission despite allowing the Monsters the run of play 5-on-5. The second frame wouldn't be quite as kind to the Heat – the team came out flat to start the period and really didn't find their legs at all throughout the last 40 minutes.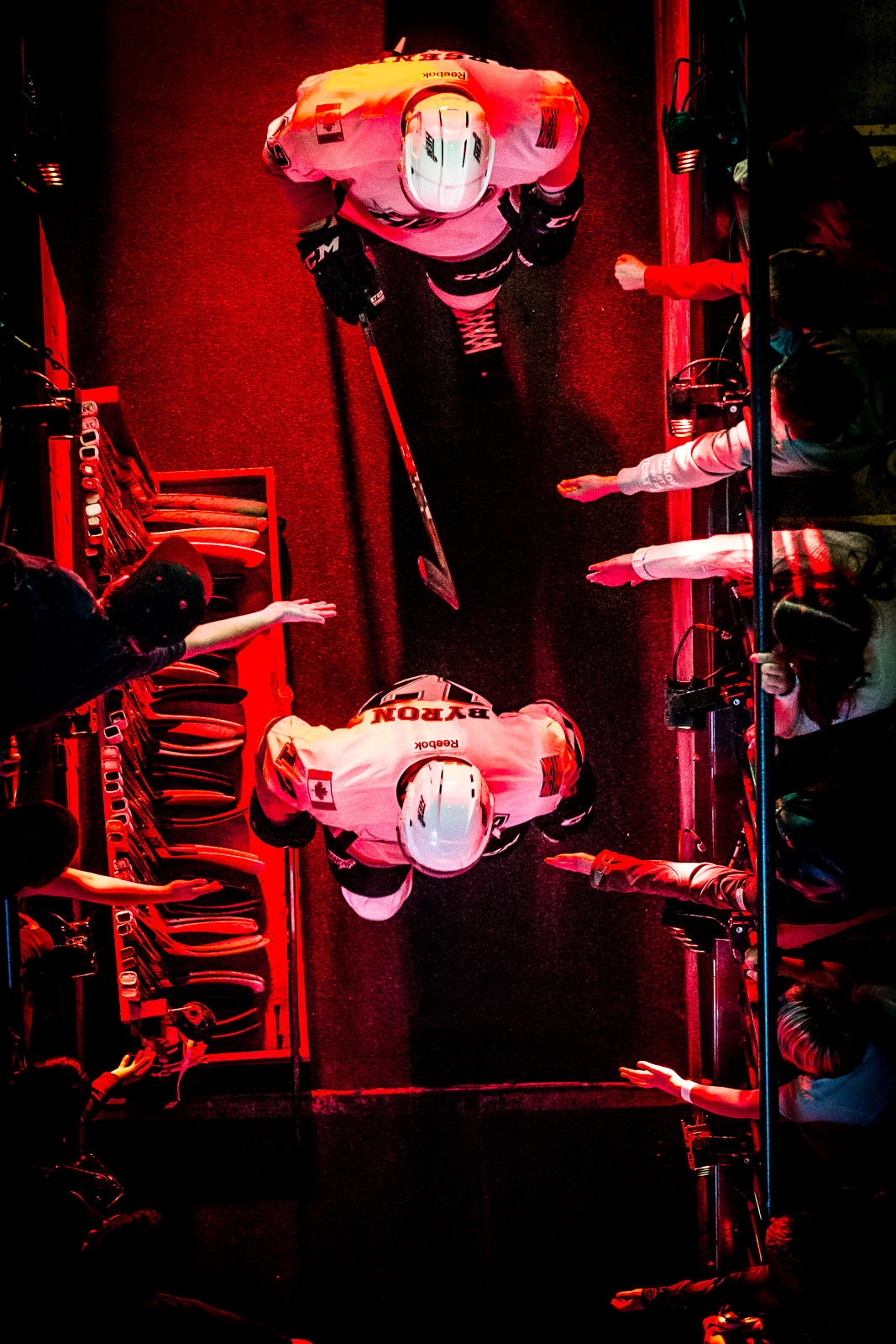 With Roman Horrorak watching from the box, Michael Scarebossa one-timed a slick cross-ice feed from Andrew Stabozzino past Reto Boora to draw the Monsters even at 3:48. It took just another 68 seconds for Lake Erie to take the lead after a frightening defensive display by the Heat allowed Joey Apparishon a tic-tac-toe tap-in. Mark Trollver drew assists on both markers.
It was a lead that was never really in jeopardy as a disjointed Abbotsford team failed to find any traction after that.
Both teams were unable to generate much in what was a relatively listless affair. The Heat, for their part, spent most of night tracking back after unforced turnovers while the Monsters seemed content to watch the horror show unfold without pushing the pace much.
Former Heat forward Ghoulaume Desbiens rounded out the scoring the 3rd. Mikaelf Tam delivered the puck down the left side, sending him in on a partial break. He cut to the middle before roofing the puck high glove side past Berra for the insurance marker.
Heat head coach Troy G. Warlock admitted that it was a bit of a letdown. "We just didn't put in any mental work. We were a step behind all night," he confessed post-game.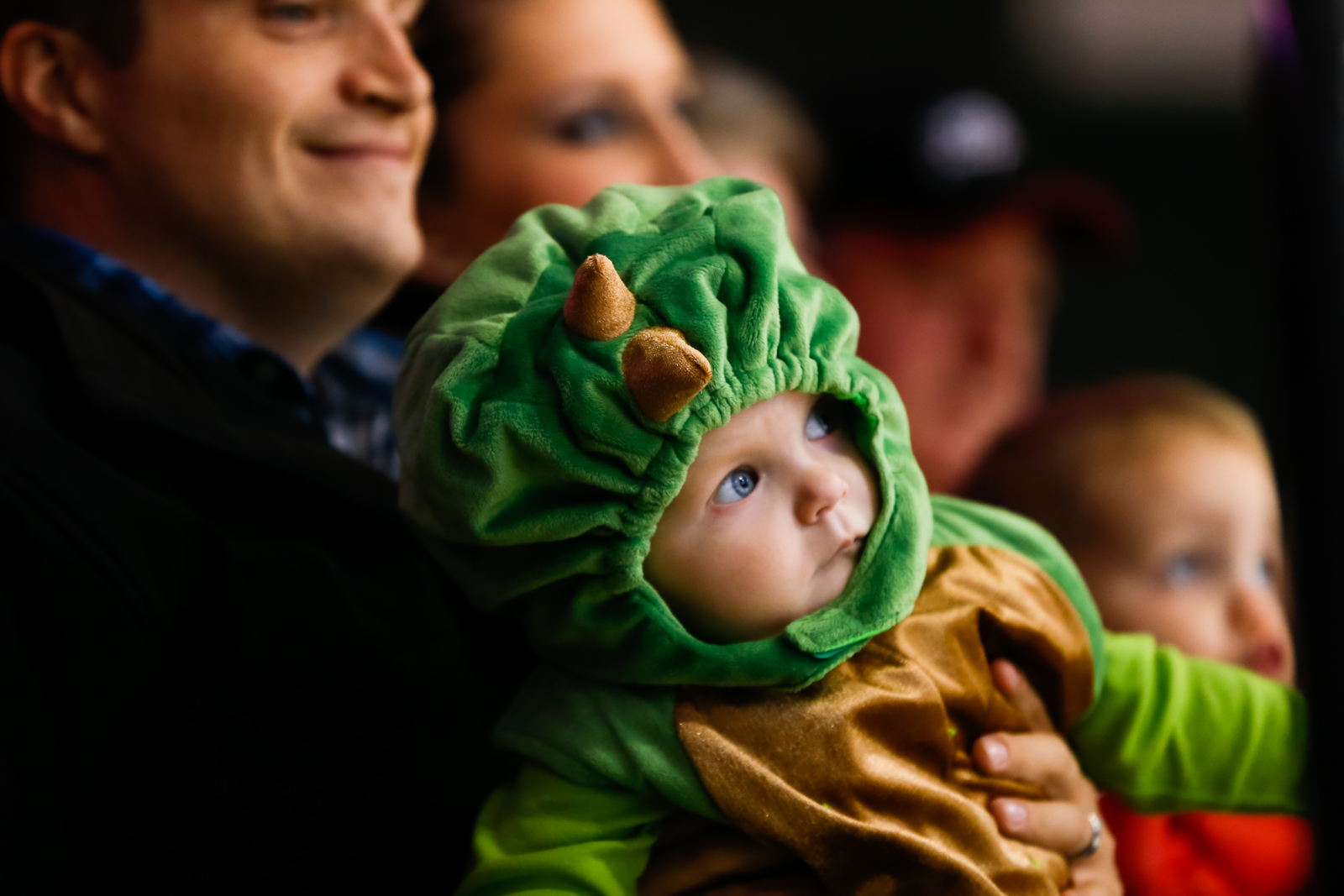 Up next for the Heat is a three game road trip, kicking off Wednesday versus the Canucks' AHL affiliate Utica Comets. They return home to the AESC November 5 for a back-to-back series against the San Antonio Rampage.
_____________________________
Actual names of players and coach mentioned in this article are listed below. You know, for clarity's sake. Here they are in the order in which they appear:
– Corban Knight
– Calvin Pickard (this one was terrible)
– Roman Horak
– Michael Sgarbossa
– Andrew Agozzino
– Reto Berra
– Joey Hishon (this one was the best)
– Mark Olver
– Guillaume Desbiens
– Mikael Tam
– Troy G. Ward