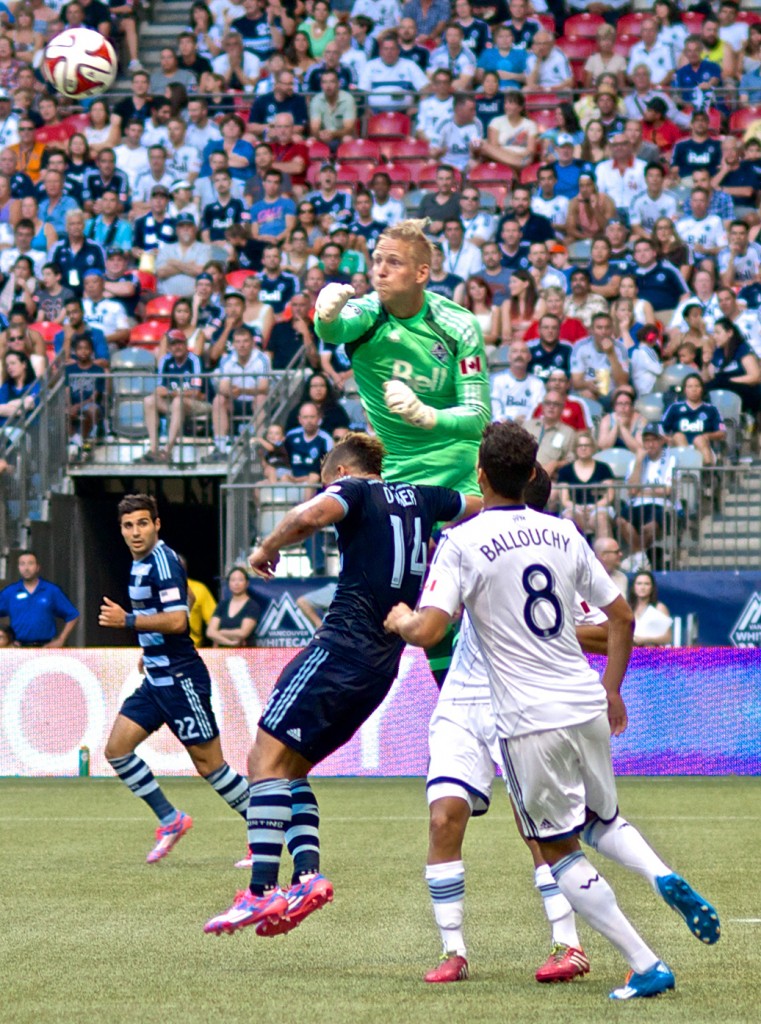 When David Ousted arrived in Vancouver a little over a year ago, it was difficult to surmise just what exactly the Whitecaps had acquired. Sure, he was a spruce young Dane with golden hair and sharply chiseled features, but would he be the solution in net?
The incumbent was an aging Joe Cannon who, while beloved by fans and teammates alike, was not what he once was. The club's other option was Brad Knighton – a member of Martin Rennie's Carolina RailHawks stable. The club questioned Knighton's long-term viability as a starter and knew that Cannon could no longer provide them with the goaltending required to compete consistently in a tough Western Conference.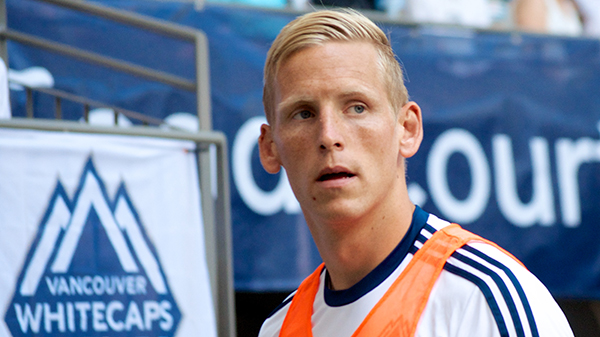 After Ousted's successful stint in the Danish Superliga, and at the urging of goaltending coach Marius Rovde, management signed him to a two-year contract, with a club option for a third. The hope was he would solidify the team's goalkeeping, help keep the club earn a playoff berth and compete with the top teams in MLS.
It wasn't meant to be.
The Whitecaps spiraled out of the playoff picture with Ousted posting so-so results in his first half-season in North America. He admittedly took longer to acclimatize than he thought he would.
But the team showed faith in their new goaltender, dealing away Brad Knighton and allowing Joe Cannon to walk away into the sunset. Ousted rewarded the Caps by committing himself to offseason training and putting in extra time with Rovde.
His work as paid off. Coming into his first full season in MLS, Ousted knew the net was his and has really settled in.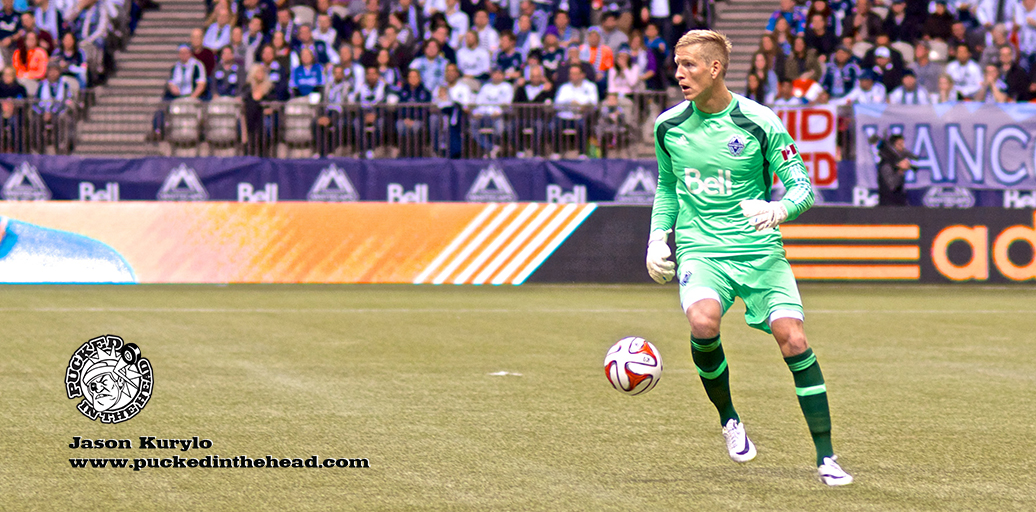 The Dane has played every minute of league play for the Whitecaps – a run that doesn't appear to be ending any time soon. His emphasis on distributing the ball quickly meshes well with Carl Robinson's counter-attacking style and as long as the results keep coming, we can expect to see Ousted's name in the starting XI.
He is aggressive, he is confident and he is demonstrative. With Jay DeMerit's retirement and an injury to veteran Andy O'Brien, the Caps had little choice but to deploy a young pairing at centre back over the last while. Ousted, while ruffling some observers' feathers, wasn't shy in vocalizing his displeasure with his defensemen on occasion.
But for all of his instances of brashness, there are innumerable instances of encouragement and positivity. It's not uncommon to see the goalkeeper with his arm around a teammate or applauding his comrades' play. He has inserted himself into a leadership role in his second season with the team, which is all the more important with DeMerit stepping away from the game.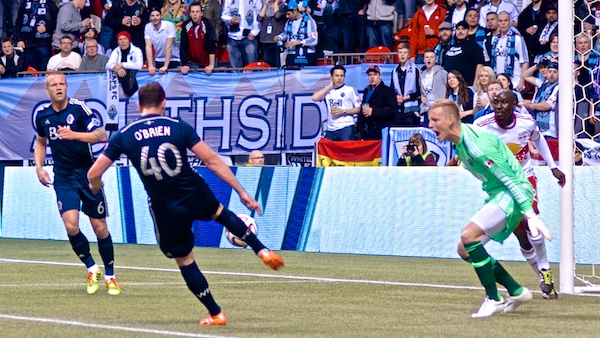 Earlier this week, the Whitecaps picked up the option on Ousted's contract, ensuring he would remain in blue and white through 2015. It might not be such a poor idea to start talking extension right now.
The team enters week 23 sitting in fifth place in the Western Conference, clinging to the final playoff spot. It's familiar territory for David Ousted and his mates, sitting in much the same position as when Ousted arrived last summer.
The drive for redemption starts tonight.
Chivas USA vs Whitecaps FC goes tonight at 7:30pm from the StubHub Center