Now with more fibre!
Pucked in the Head rises from the dead, groans uncomfortably and attempts to bite your brain to death before you deliver the all-important head shot takedown.  The NHL watched carefully, strategizing the zombification of the World Cup of Hockey. Sports poet Russell Arbuthnot sits in the big chair, but Jason Kurylo still manages to dominate the discussion.
Bonus: Spot the attempts to include NFL football references! Enjoy.
• Intro
• Sofa Surfer Girl by the Orchid Highway
• What kind of name is Arbuthnot?
• The World Cup of Hockey
• Advertising on jerseys?
• U-23 Teams? European Also-Rans? WT the actual F?
• I miss Tore Vikingstad
• The 17th Initiative
• The NHL Dep't of Player Safety
• Damn you, Gary Suter!
• Rick Nash — is he finally for real?
• Don't talk shit about Phil Kessel, man.
• Mandatory weak ending
• Time for a Change by the Orchid Highway
• Jason's old. Thanks for listening.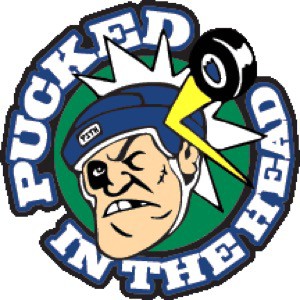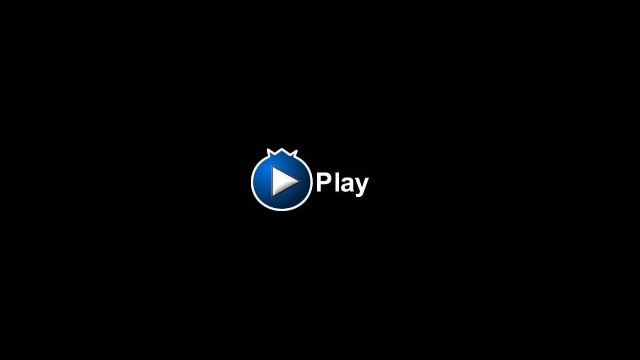 Podcast: Play in new window | Download