After back-to-back, less-than-stellar outings in the City of Angels, questions abound regarding the Vancouver Whitecaps' futility in the great state of California. Too much Disneyland? Too much Rodeo Drive shopping? Whatever it may be, Cap struggles in the golden state have become familiar, and farcically legendary.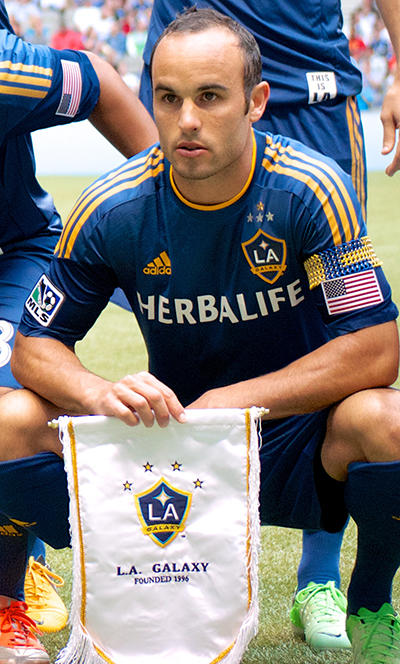 With the loss this past weekend, they've now compiled a 0-7-0 (W-L-T) record versus the Galaxy in LA since joining MLS in 2011. That's not entirely surprising considering the various assemblies of talent that the Galaxy has been able to trot out year after year, but to be unable to muster a single point in seven games may be considered, ehrm, disheartening.
Unfortunately for the boys from Vancouver, the point drought in California extends beyond the Galaxy.