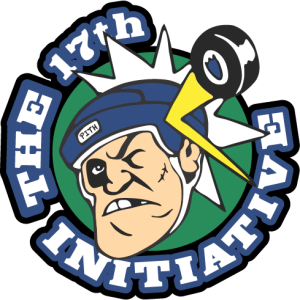 The 17th Initiative is a way of teaching my daughter about the powers of volunteerism and giving. Each month in 2015, on or around the 17th, we will connect with a charity or community organization of some sort. We encourage you, the reader, to do the same. Time, materials, money — whatever you can contribute, to whatever cause you believe in — use #17thInitiative if you want to share your good deeds on social media.
After meeting some of the good folks at the Now That's Ugly Society, my daughter and I donated a few bucks to the Children's Wish Foundation this month. We were hoping to raise a little bit more than $50, but we're not here to focus on negatives. Fifty is better than zero, right? Besides, you can't put a dollar value on the awareness you raise by talking about a cause. Children's Wish is awesome. (You can still bump this figure up, if you're keen, by throwing a few bones here.)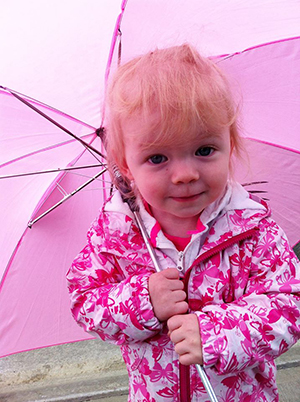 Over the next few weeks, we'll be involved in a couple of projects:
Donate blood in support of Princess Kira, a two-year-old recently diagnosed with leukemia. There's a all-day blood drive on Superbowl Sunday at Blacklock Elementary in Langley, or you can book through Canadian Blood Services anytime and make your appointment "in Support of Kira" (Partners for Life #INSU806630, if you want to associate future donations with this drive as well).
Assemble a "Comfort Bag" for the Lookout Society, an organization that provides housing and support services for members of BC's homeless population. My daughter and I will gather some of the items from the Winter Donations Wish List posted on the Lookout website (and shared below), pop it in a dollar store tote bag and donate it to Russell Housing Centre in New West. We encourage y'all to do the same!
The 17th Initiative will continue throughout 2015, so please feel free to comment or contact us with suggestions for ways to engage in the community as we move forward. If you're already involved in causes or events, please share! Again, use #17thInitiative on Twitter and Facebook (or even Instagram, I guess, but I'm not on there myself).