For the all the talk of what if and if only, there hasn't been much hope of post-season hockey in Vancouver for some time now; high profile injuries and fair to middling rosters have plagued both the Giants and Canucks all season. At the Coliseum, the G-Men put up a generous fight during the middle part of the season, but a disastrous start has been mirrored by a terrible stretch run to put them a dozen points out of a playoff spot with only a handful of games remaining.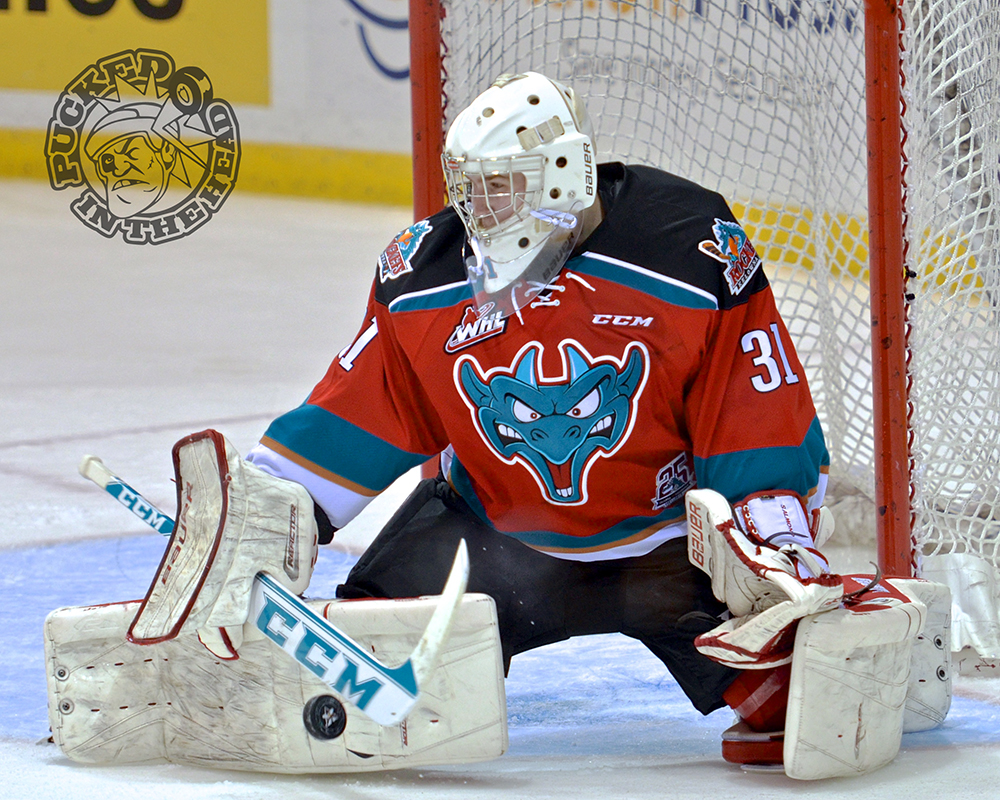 At these high levels of sport, it's hard to get in the right mindset to compete when the playoffs are off the table. That said, the Giants had given the Western Conference leading Kelowna Rockets all they could handle in back-to-back games just a week prior to Friday's game. They led early and often in Kelowna before succumbing 6-5 to a late comeback, and were full marks for a 4-2 win over those same Rockets just 24 hours later here in Vancouver. Somehow, they rode Jake Morrissey to a shootout win over the Kamloops Blazers in their third game in three nights last Sunday.
Still, even after picking up four out of a possible six points on the weekend, the Giants sat a full nine points out of that final playoff spot.
Continue reading Giants drop three straight; LEC just a tactic →