As we sat on Saturday night watching the Whitecaps piss another one away, Jason and I got to talking. He imparted upon me that he felt the Whitecaps recent string of poor performance was simply the manifestation of their historical tendency to eat shit through the summer. Only this time, a deeper roster and improved coaching had helped keep the swoon at bay, however the shit eating was nevertheless inevitable.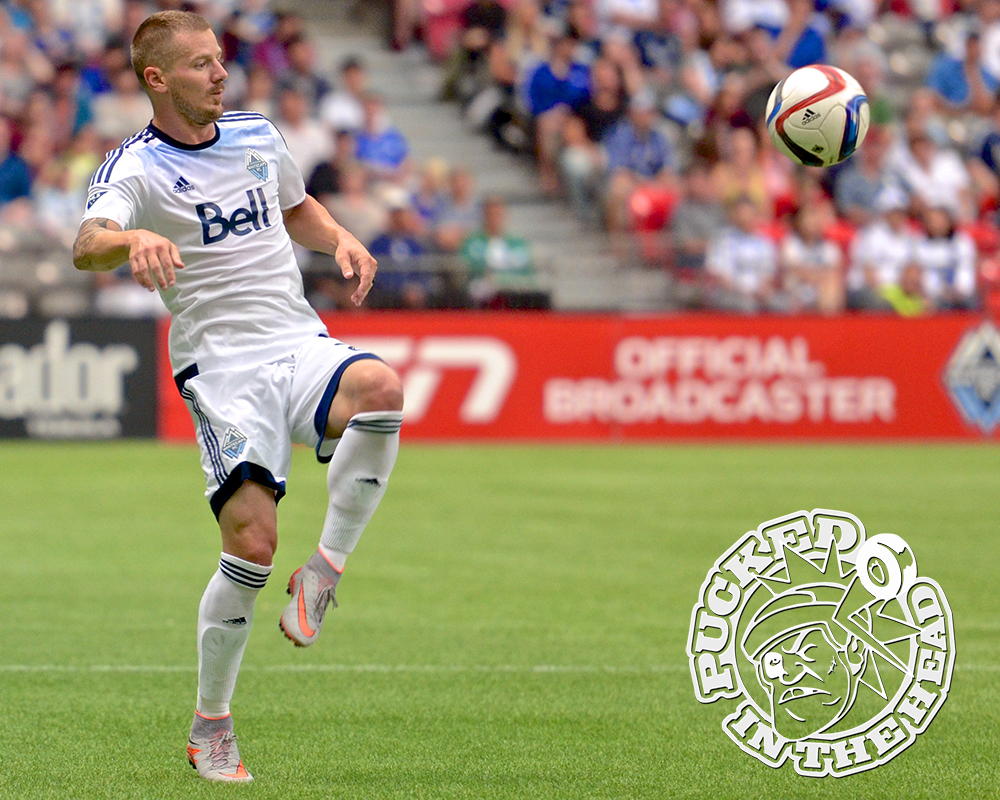 He may be right. But if this were a multiple choice exam curated by one of my current professors, he'd actually be wrong because there is no "correct" answer anymore, just the "best answer." Hey, maybe we should try educating students, rather than deceiving them? Just a suggestion. Anyways, I digress. Read on as I fill in Jason's holes. In his theory, I mean. You sicko.
My musings on the subject are threefold:
Fatigue:
This is a team that has played in three different competitions this year. And while Jason is correct in regards to this being a deeper, more talented roster than years past, their run to the Voyageurs Cup and their participation in the CONCACAF Champions League meant the club put in a little bit of overtime. All told, the Vancouver Whitecaps FC played a total of 13 games over an eight-week period, from August 1 to September 26.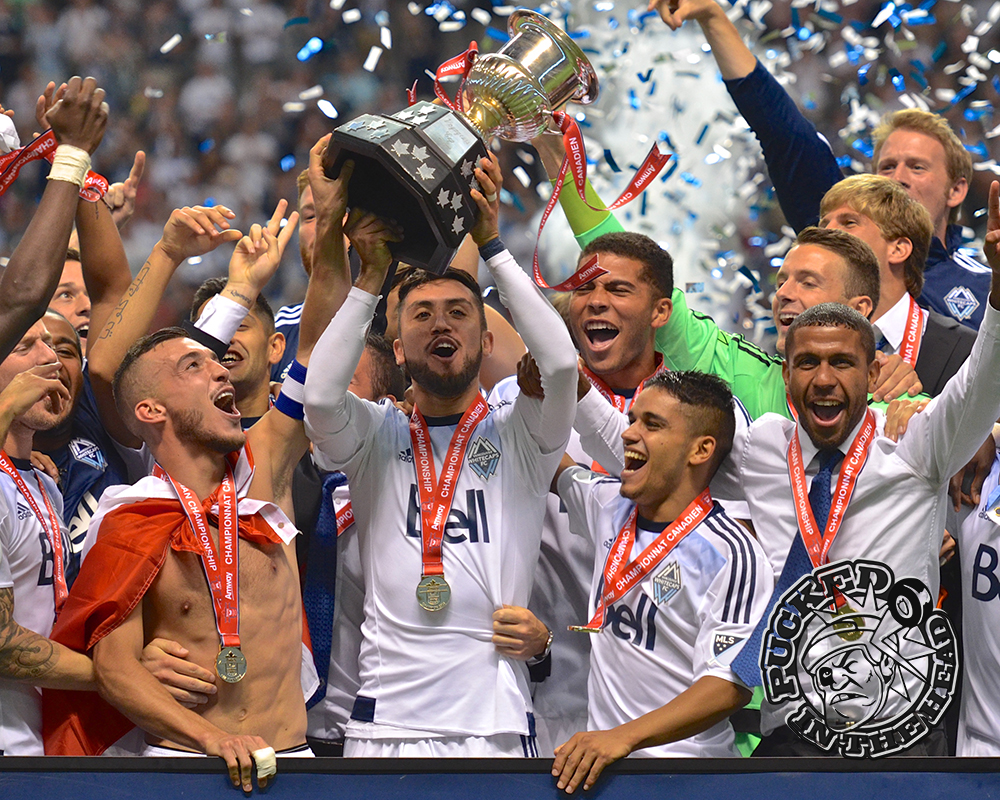 Carl Robinson did his best to rotate his squad, even going as far as to make a wholesale change in his starting XI in back-to-back games versus the Sounders. Despite this, the travel and minutes played were likely too overwhelming for the team to overcome, resulting in some sluggish performances and a 2-4-2 record in MLS play since the middle of August.
Injuries:
Pedro Morales hasn't looked quite right since June. Nursing ailments to his hamstring, his ankle and presumably to his notoriously tricky back (I've heard that the injury to his hamstring is actually due in large to his back issues) meant that Nicolas Mezquida found himself playing in El Capitan's spot often. And while the Uruguayan filled in admirably in Morales' absences, he too has picked up an injury and missed the past three contests.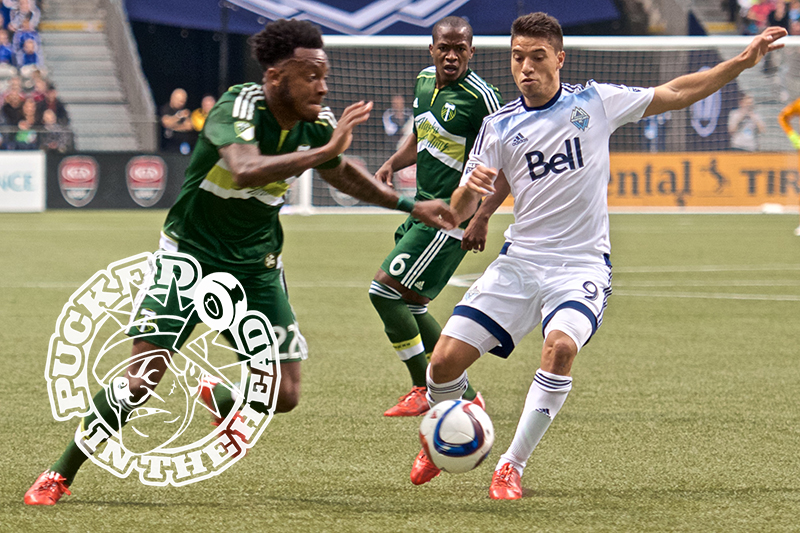 These injuries, Morales' in particular, have left an already anemic Vancouver attack in dire straits. This team has largely depended upon their midfield to generate whatever offense they can muster and it's no surprise to anyone that Pedro pulls the strings in that regard. With him out, it only serves to highlight the team's inability to capitalize on their scoring chances even further. And with news from Wednesday's postgame presser that both Cristian Techera and Mauro Rosales picked up injuries versus Dallas, the Caps midfield has grown dangerously thin while the infirmary has grown morbidly obese. We'll see how Robbo deals with that moving forward.
Acquisitions:
By this I mean newly acquired players, whether through trade, transfer or loan that provide a significant impact to the team. Last year it was Mauro Rosales and Kendall Waston. Waston was officially a Whitecap on August 8th, while Rosales was acquired in a trade on August 21st. Both players made important contributions in the team's run to the playoffs in 2014, highlighted by Waston's playoff-clinching goal in the final game of the regular season.
This year…well, there's Jordan Smith and…?
That's not totally fair. Cristian Techera was acquired on loan in April and has played a big role in Vancouver's success this season. As has Octavio Rivero, who was transferred in during the offseason. 2015 draft pick Tim Parker has quickly risen up the depth chart. But in terms of those mid-to-late season acquisitions that can re-energize a team and provide a spark heading into the postseason, we are left with Jordan Smith. The man may yet grow into a viable MLS defenseman, but his learning curve is much too concave to help the team in any meaningful way this season. The Whitecaps' decision to stand (mostly) pat during the summer transfer window may prove to be the biggest gaffer gaffe in a year where the majority of his decisions have come up aces.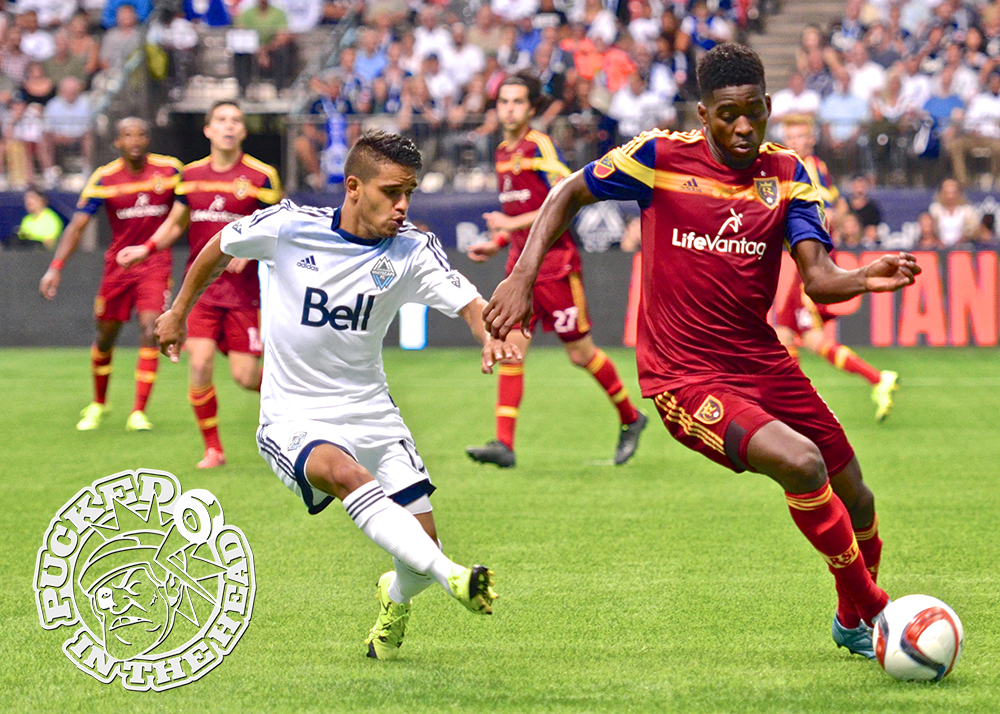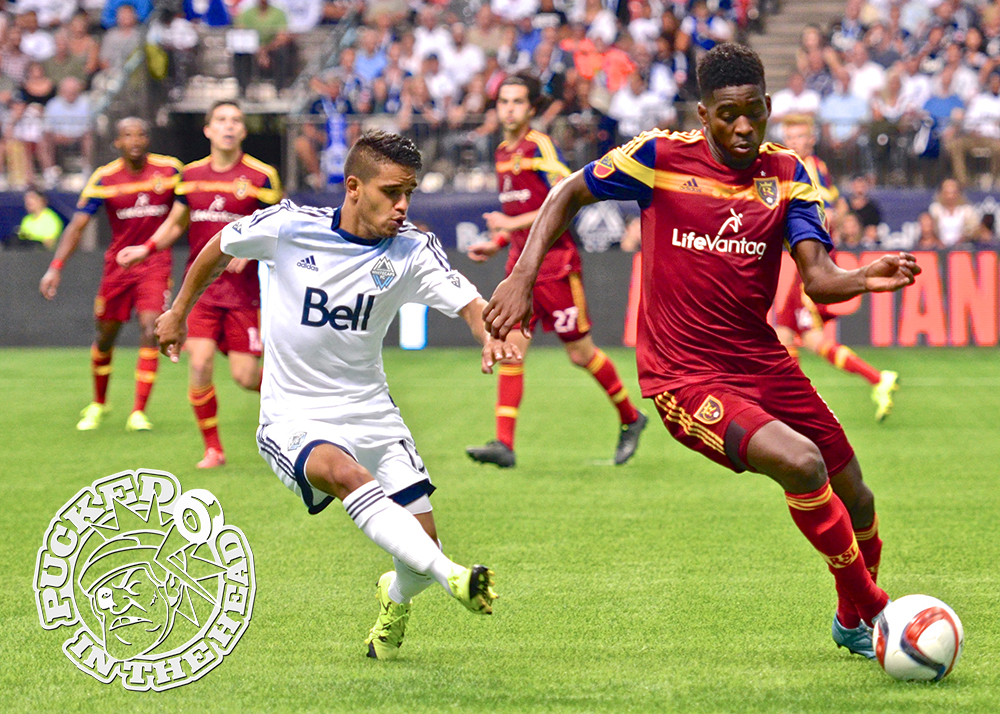 But for now, we are at least comforted by the knowledge that the Whitecaps will be joining the MLS playoff festivities. The only concern moving forward is how to navigate the remaining two games on the regular season schedule. Robbo will have to weigh the desire to enter the playoffs with momentum and as a top-2 seed, or instead focus on getting his playmakers healthy and risk losing a much-coveted home playoff date. The decision(s) is(are) yours Mr. Robinson.
And oh yeah – can we just cancel that damned trip to Honduras?