It was an off-season filled with questions after a second half meltdown left the Whitecaps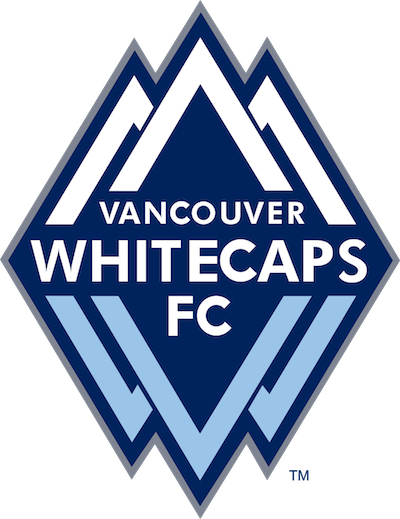 on the outside looking in at the 2013-14 MLS playoffs. Where did it all go wrong? Would Martin Rennie keep his job? Who would step into the departing Y-P Lee's boots? Could management finally land that elusive attacking midfielder?
Naturally, these questions can only be answered by a rousing playlist, featuring nothing but classic songs by classic artists.
I pored over the YouTube archives, spending no less than 32 minutes searching high and low for the finest musical contributions of the last 50 years. Now, without further ado, I present to you the:
1st Annual Whitecaps Off-Season Playlist!
Continue reading Pucked In The Head's 1st Annual Whitecaps Off-Season Playlist →