You're sitting back in your moderately comfy computer chair right now, smug as can be. You think you've been let off the hook. Everything is good in your world – the Whitecaps are in the playoffs. The B.C. Lions also clinched a berth in the postseason over the weekend. The Canucks have won their last two contests. Your significant other made you dinner last night and Halloween is fast approaching. And let's be honest, only the curmudgeoniest of the curmudgeons dislike Halloween. So you've got that going for you as well.
Most importantly, however, is that an entire MLS season has passed without a sniff of poetry on Pucked in the Head.
"Thank goodness," all four of you proclaim, "another week down without being subjected to that amateur writer's boorish attempt at creating literary culture!"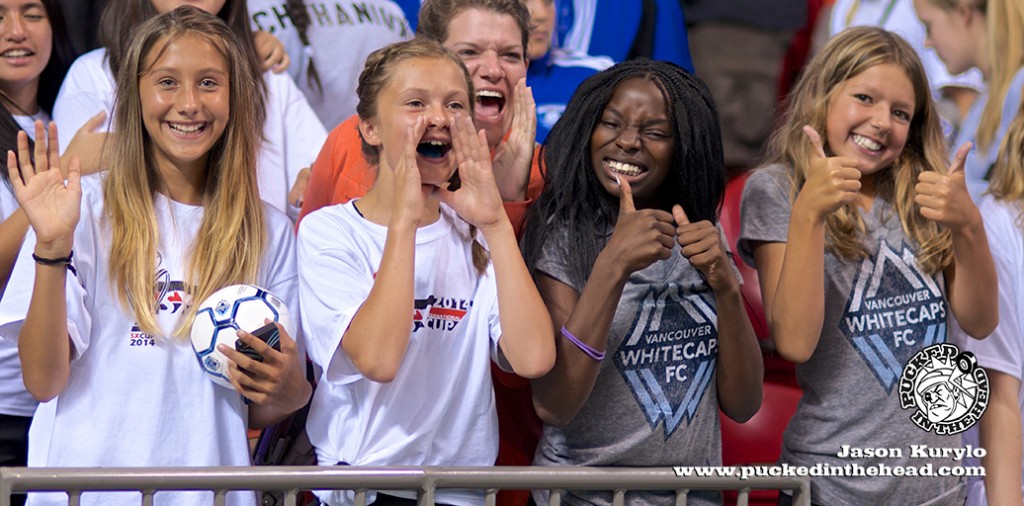 But be warned: it's all about to come crashing down. The Whitecaps are heading to Dallas (or Frisco, if you want to be argumentative), playing for the MLS Cup. And there are a couple of things that are fantastic about the scenario.