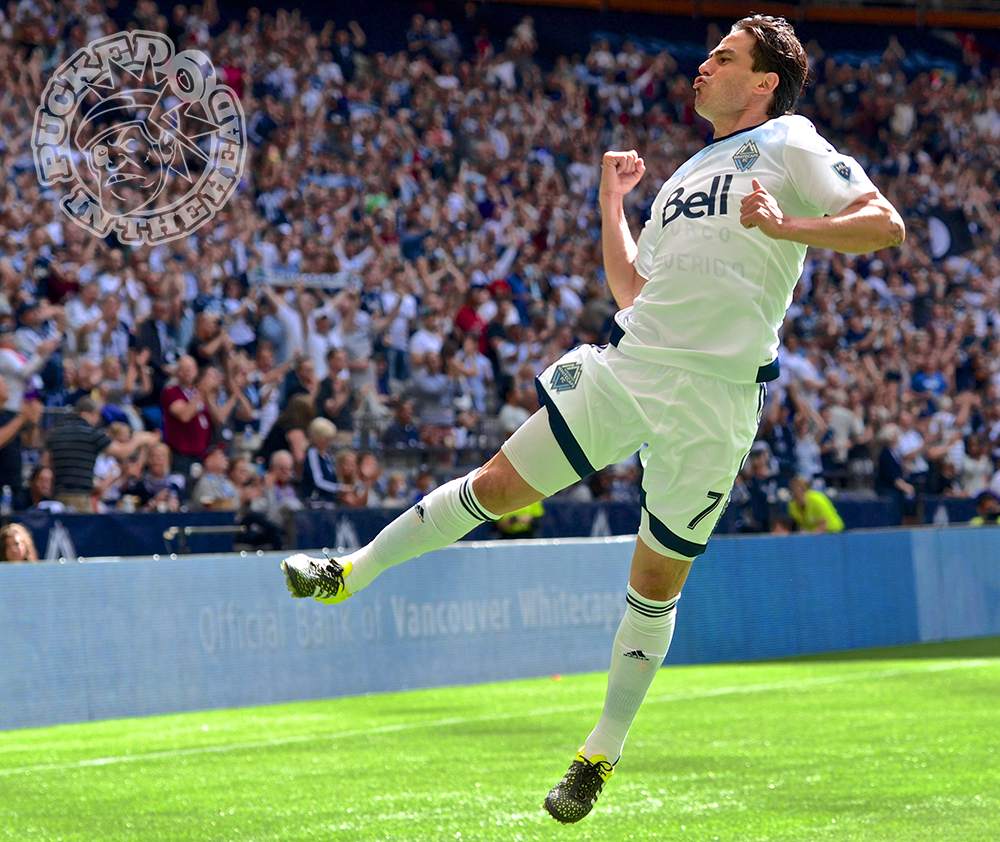 There was a time when I wrote articles on this website that garnered reaction from the public (I still remember you 2014!), and most often of the negative variety. Perfect. In particular, I have authored two pieces that seemingly turned people off more than a pants-optional wet t-shirt competition featuring all three male Pucked In The Head contributors. And if you know us, you know that "pants optional" is just a politer way of saying "nudity mandatory."
Anyhoo, the two pieces I'm referencing both kind of centre around the same subject – none other than the Whitecaps' previous man in charge: Martin Rennie. The first was a scathing review of the Scotsman's insistence on including Jun Marques Davidson in the Whitecaps lineup. The guy was horrible and I stand by that.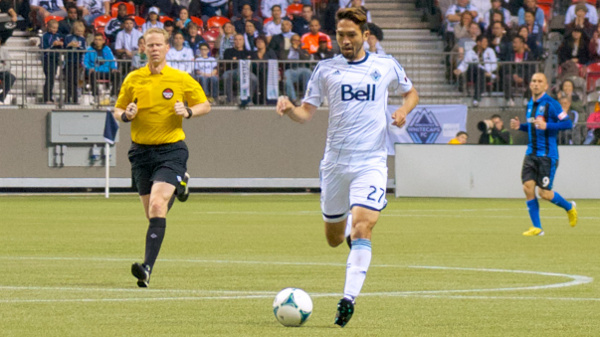 The second, which now seems slightly contradictory, was a show of support to the former manager. In "A Rennie Saved is a Rennie Earned," I extolled the virtues of the coach and attempted to coax the Whitecaps front office that the man was in a growing phase, much like the team itself. The Caps had improved under him each year and had some good pieces in place despite missing the MLS playoffs in 2013.
At that point in time, after going through coaches like weekdays, I felt the team's best move was no move at all. Stable leadership had been elusive through their earliest MLS years and perhaps it was time to allow those in charge the opportunity to work and learn their way through the struggle. I suppose, with the promotion of Rennie's assistant Carl Robinson, the Whitecaps did just that, albeit in a roundabout way.