Preamble: Please note that the title of this article has little to do with the actual contents found within. It was simply a title that needed using.
During the Whitecaps pre-game show on TSN1040, analyst Carlo Corazzin threw out a rather remarkable fact: the Whitecaps have not fielded the same starting XI in three consecutive games since entering MLS. That's nearly four years of players rotating in and out of the lineup every match (or two).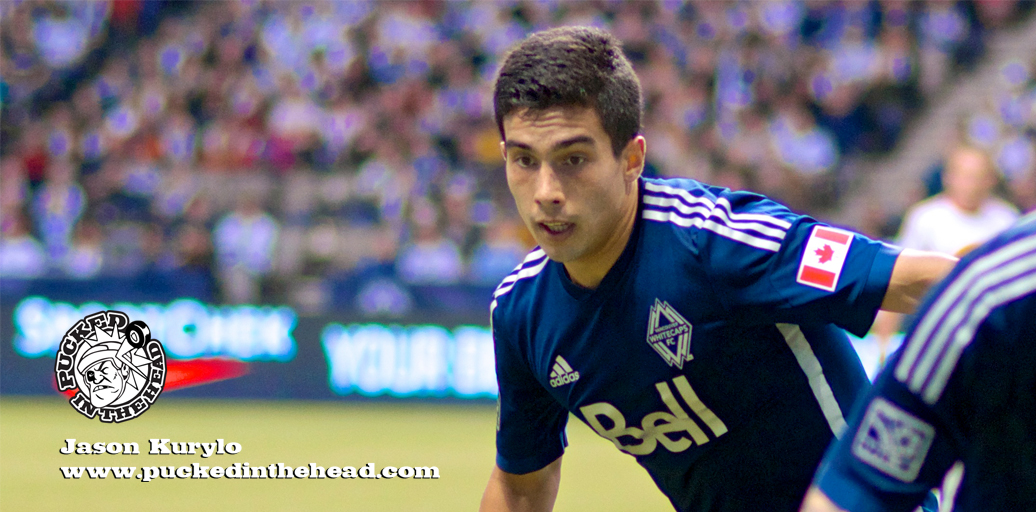 Now, odds are that injuries and international duties have played a small part in this phenomenon, but seriously, not once in four seasons? It just goes to show you the constant state of flux this franchise has been in since joining Major League Soccer. And it extends beyond just the players on the pitch — the club's well-documented coaching changes are no mystery to anyone that follows Whitecaps soccer with any sort of vigilance.
Perhaps, however, an era of stability is finally upon us, and just maybe it started this weekend versus FC Dallas.