Building a team within the confines of MLS isn't a particularly easy task. By and large, the player pool is generally limited to in-betweeners (those who can't quite make the cut in other leagues) and to players either in the dawn or twilight of their careers.  It's also limited to players who are willing to work and play on our vast continent and put up with the turf and the travel – there is minimal contrast between most when it comes to talent in a league driven by parity such as MLS.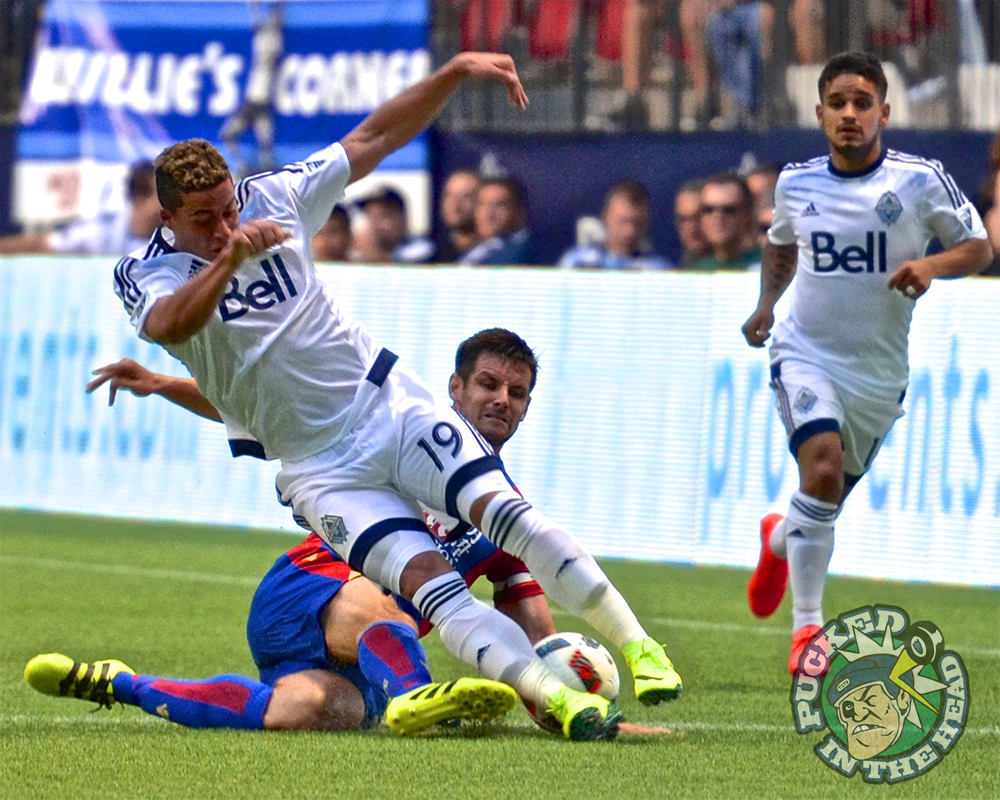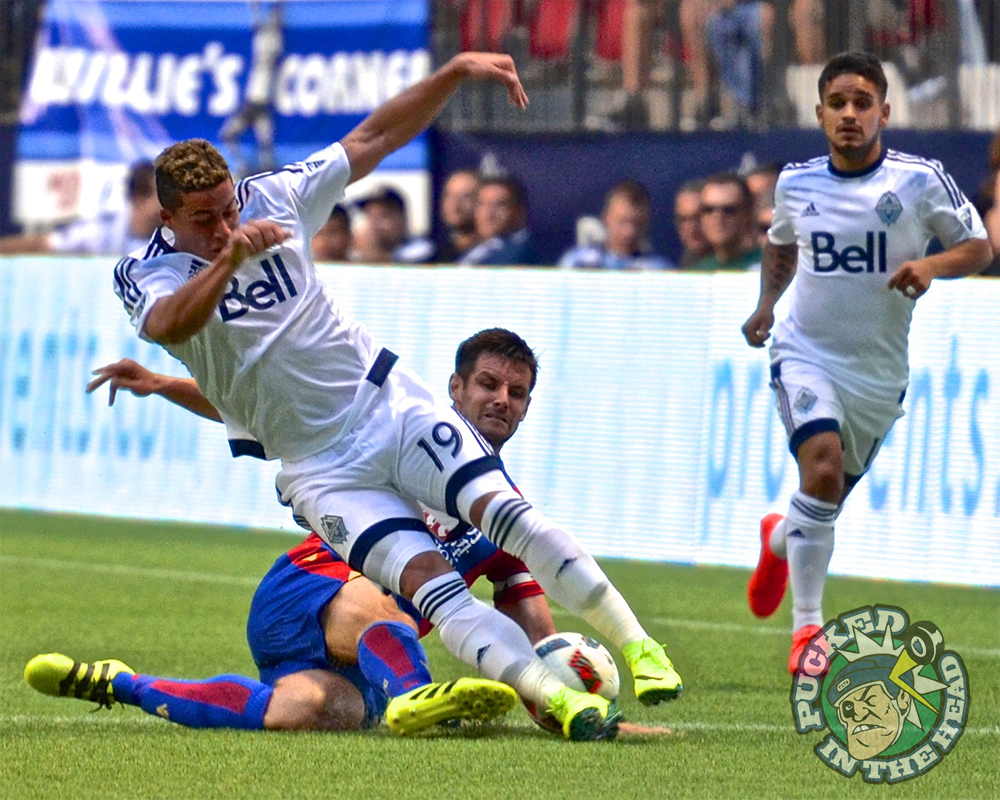 The Designated Player rule is a means by which teams can bolster their roster – it is the most immediate mechanism clubs have to separate themselves from the pack. And when you're hamstrung by the budget limitations enforced by the Whitecaps front office, it makes the necessity to utilize that mechanism all the more difficult – and crucial.
It is also a process that the Whitecaps have seemingly overlooked and/or underestimated repeatedly.