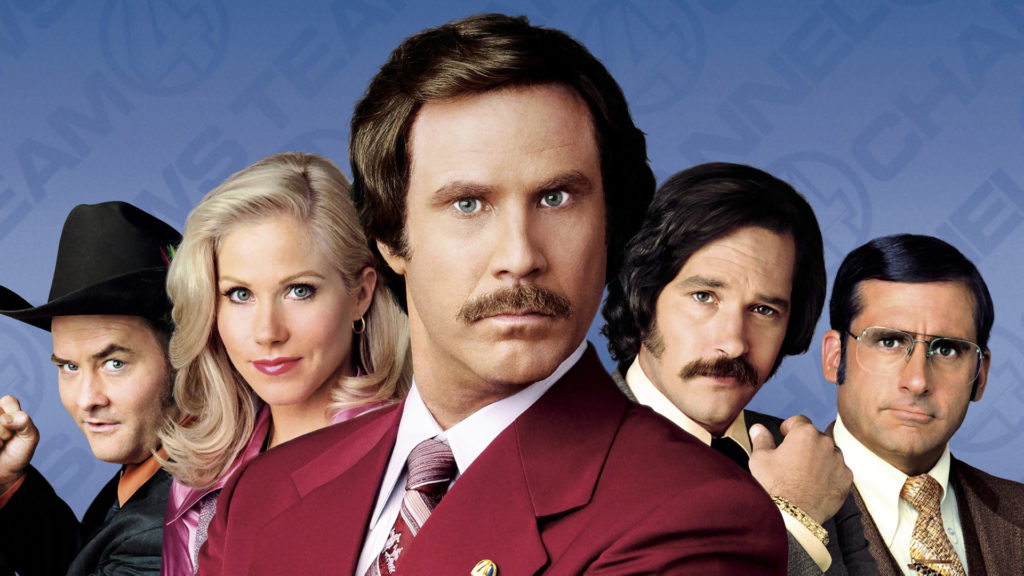 "I am a glass case of emotions right now."
No, this is not a story about Anchorman. But you gotta love that Cubs first baseman Anthony Rizzo, who was no doubt feeling all the pressure one would expect in Game Seven of the World Series, while playing for a team that had not won in 108 years, picked that quote to describe his mental state of affairs last night. And that David Ross, the veteran catcher who was playing his last game in the majors, had just previously told him "Well, it's only going to get worse. Just continue to breathe. That's all you can do, buddy. It's only gonna get worse." Wiser words…
Game Seven in the World Series. By default this is a situation that comes with some pressure, right? Each team has won 3 games. Whoever wins this one gets champagne showers, so you know there's pressure. This is the situation that every kid playing baseball dreams about, being at the plate or on the mound at the end of Game Seven, winning the game for your team and your town and your fans. Joe Biden would probably think of it as a pretty big deal.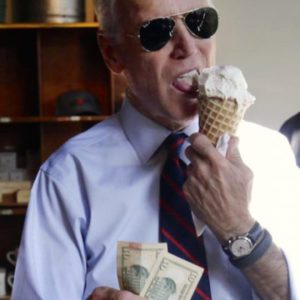 But this was no ordinary Game Seven, last night in Cleveland. No, this was Game Seven featuring the two teams in baseball with the longest Series droughts – the Cubs' infamous 108 years, Billy Goat Curse and all, but the Indians sporting a not-too-shabby 78 years of their own. For perspective, the last time the Cubs had won the World Series, American women did not have the right to vote, Jim Crow was still the law of the land, and there was no major league baseball on the West Coast. It was an awfully long time ago. And even the Indians' last win came as African-Americans were finally in the Majors – Larry Doby and Satchel Paige both played for the 1948 Indians – and Harry Truman was President. Generations of Cubs and Indians fans have never seen their team win the Series.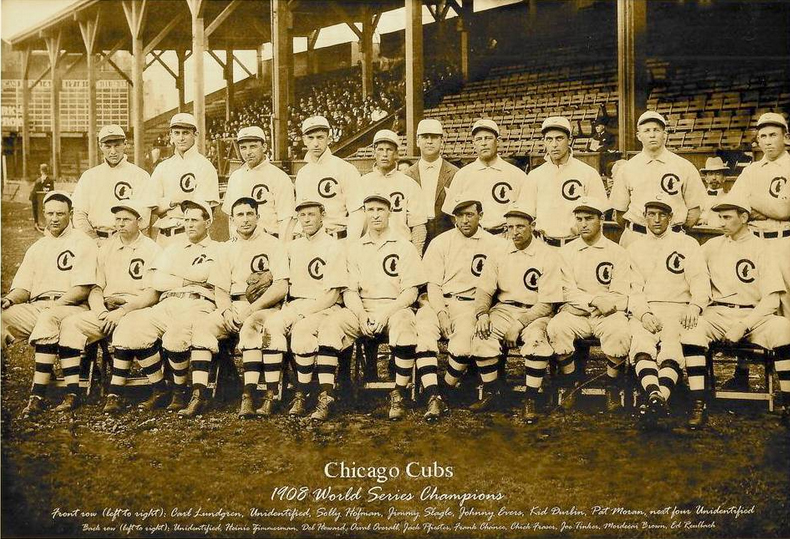 The Cubs dominated the regular season but had gone down 3-1 in the Series, then come back to make it 3-3. For the deciding game, the Cubs started Kyle Hendricks, he of the best ERA in the regular season, while the Indians countered with Corey Kluber, who had already won two Series games and was pitching on short rest.