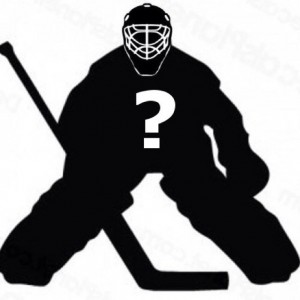 If you're a regular visitor to Pucked in the Head, you know I've been pumping Roberto Luongo's tires since day one. The very day the Canucks acquired him from the Florida Panthers, the first words out of my mouth were, "Oh my god. We're going to win a Cup."
Nearly a decade later, Bobby Lu owns nearly every franchise record a Canucks goaltender can own. He's second to only Martin Brodeur among active goalies for most career wins (367), shutouts (65) and shots against (>23K), and third in games played (789). Sadly, that Stanley Cup didn't quite happen, but he did win a gold medal on Rogers Arena ice. That counts, right? RIGHT?!?!
Mike Gillis had me in his corner through the start of his tenure. I thought he was a masterful tinkerer, bringing in just the right bits and pieces to win consecutive Presidents Trophies, Art Ross Trophies and outstanding hockey. It was a stellar ride, even if the very pinnacle of achievement also included consecutive bed-poopings with that Cup just a win away. But MG has screwed up one time too many for my liking.
People Mike Gillis screwed after the jump: