The Whitecaps' goal parade continued on Saturday as they poured in four against Western Conference foes Real Salt Lake. The four-spot gives them ten goals for over their last three games while only surrendering a single goal against in the same time frame.
It was another victory in a game that would have likely offered up a serving of humble pie in years past – Caps fans have become accustomed to never taking "guaranteed win night" for granted much like Dennis Skulsky and the BC Lions – bringing about the notion (for me anyways) that this team is exceeding expectations.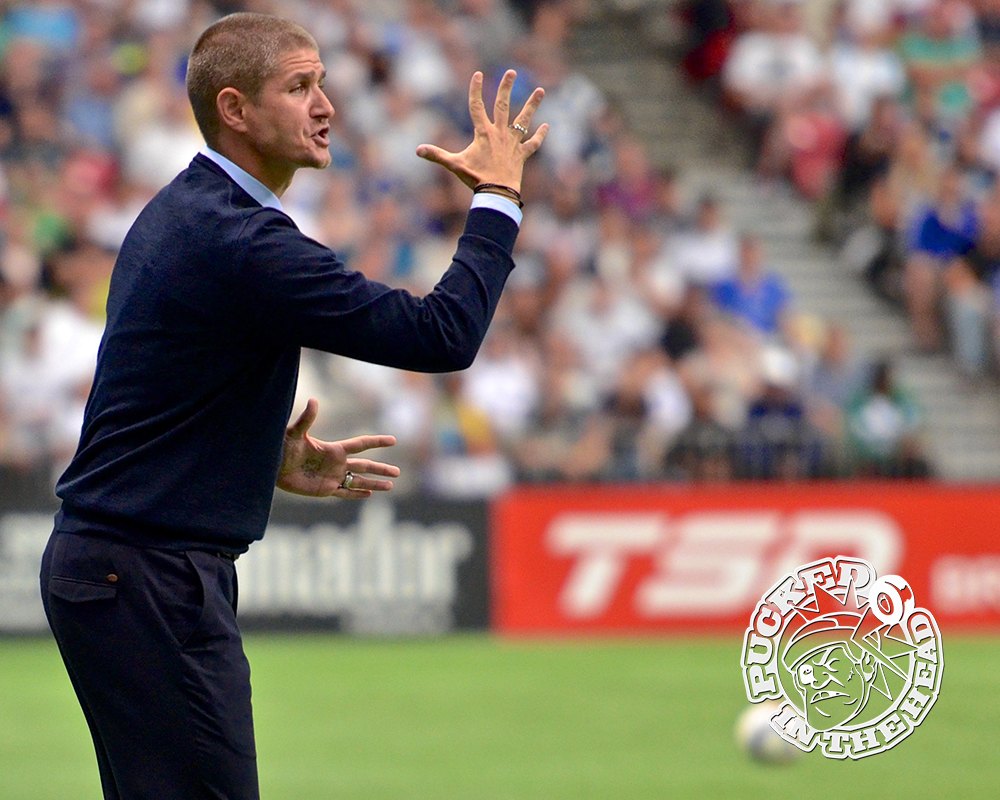 For certain this team has suffered some authentic disappointment season (see June 3, May 23), but on the whole, the squad has taken steps towards becoming the "professional team" all franchises aspire to be. That is, winning games you should and managing to earn results in many that you shouldn't.
But is this what we had envisioned for the 2015 Whitecaps coming into the MLS season? Let us spew a few words about that.