Russell and Jason go with off-season hockey for episode 70: mostly Canucks stuff, but we throw some Brandon Saad and Phil Kessel in there for good measure. Bonus CanCon with Trooper hitting up the outro track.
Introduction

Sofa Surfer Girl by the Orchid Highway

Scars, plasma and exposed dermis, oh my!

Canucks bleeding out

Sell low, buy pretty much nothing

So long Eddie, so long Shawn, so long Juice

Vancouver media and their goldfish attention sp…

Prust is trade bait at the deadline

What about Ryan Miller & the twins?

Brandon Saad gets PAID

Will Phil Kessel finally hit 40 goals?

Three Dressed Up as a Nine by Trooper

Thanks for Listening
Adios, Mr Kassian. May your IQ be always in your favour.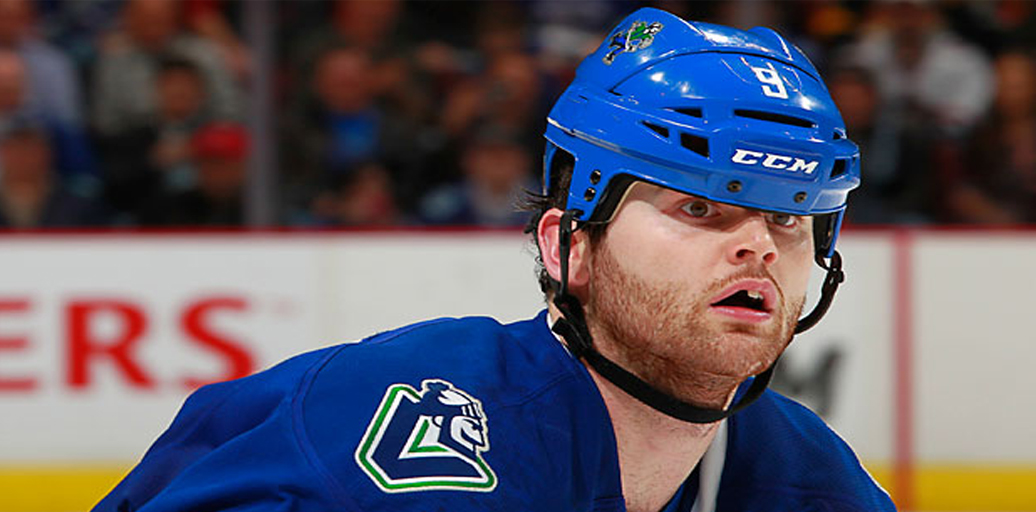 Podcast: Play in new window | Download