After a disappointing loss to Toronto in their season opener, the Whitecaps have reeled off three straight wins and find themselves in good shape through the first month of play. Sure, they've had a flair for the dramatic, earning two of the three victories in stoppage time and the other just shortly before, but it's tough to argue with nine points in four games – a win is a win after all.
And while the results have been by and large positive (more positive than I had predicted), the process certainly hasn't been what Carl Robinson was expecting of his squad, which is both a testament to the talent he has brought in and an indictment on their efforts thus far. Yet, over the last three weeks, a rotating cast of players has provided just enough magic to allow the Whitecaps to come out victorious. Which is a far cry from where this team was last year.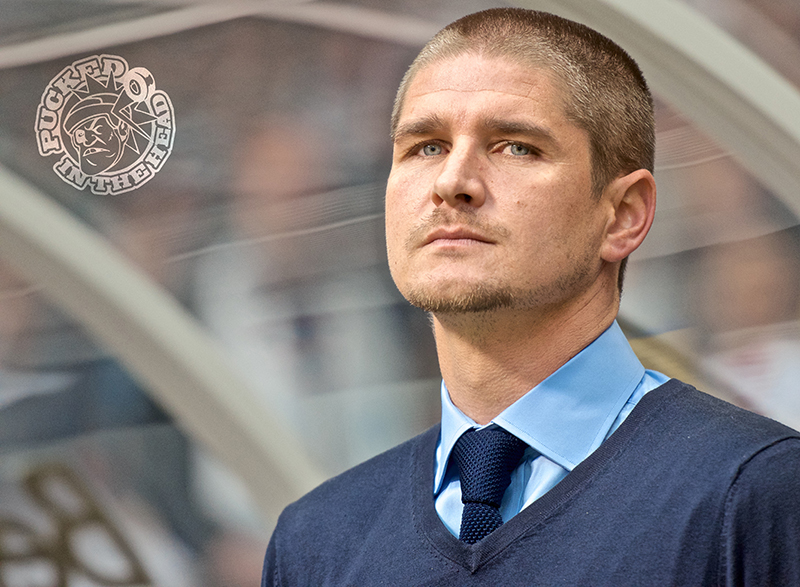 Last season we saw a team that won and lost largely due to the performance of one man. As Pedro went, the Whitecaps went. And to start the 2015 campaign, it appears that perhaps Pedro has indeed went.