Longtime followers of Pucked in the Head might remember that we started out as a podcast called Bernier is a Turd. That was back when Steve Bernier was an overpaid roster spot holder for the Vancouver Canucks. We frequently complained that Mr Turd was a sorry excuse for a hockey forward, and accused him of being a garbage goalmonger of the very worst sort. "He can only score if he's standing in the crease," we lamented, "and only then, with no goaltender between him and the goal line."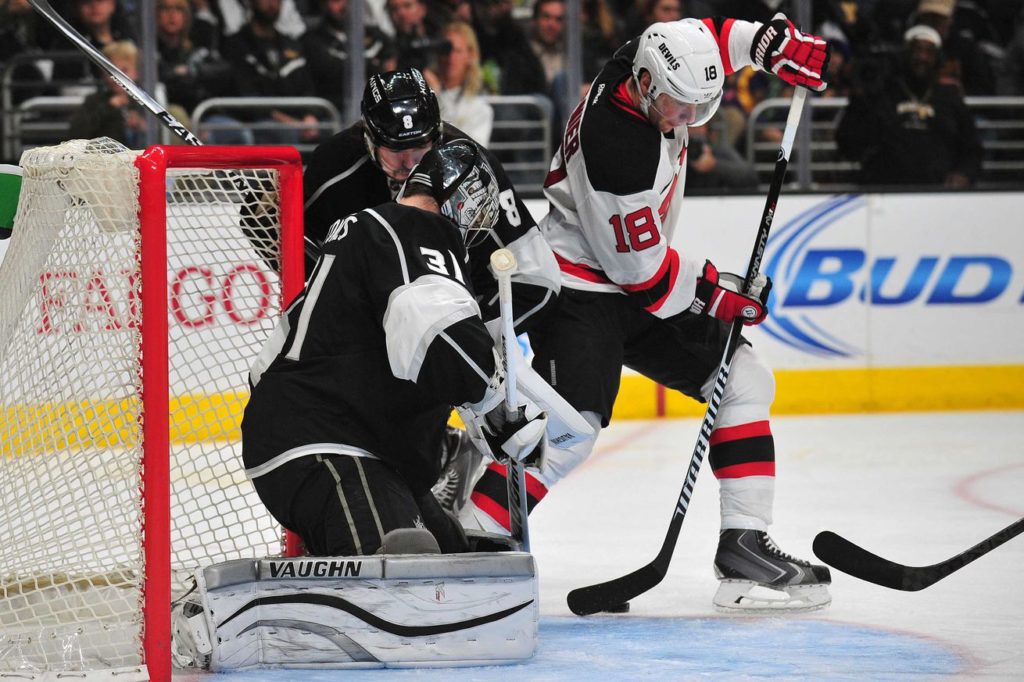 Turns out we were half wrong.
Bernier now plies his trade in the American Hockey League, for the New York Islanders affiliate Bridgeport Sound Tigers. As the Hartford Wolf Pack pressed to tie a 3-2 game late in the third period, our man Steve lay down, angling his shin pads just so, to block a point shot from Ryan Graves. The puck bounced, ricocheted, rebounded, even caromed the length of the ice into the Hartford net. There was indeed no goaltender, as the Pack had opted for an extra attacker. But we admit — Bernier can, indeed, hit the net from outside the crease.
You can't say he didn't do it on purpose.
You don't see that every day. #BRIvsHFD pic.twitter.com/jV0wEfEDy6

— AHL (@TheAHL) November 24, 2016
If you liked this, check out our Weird Goals post. Oh, and its sequel, Weird Goals II.