On most other nights, the effort put forth on Saturday evening at BC Place by the Vancouver Whitecaps would have been viewed as positive. But with their current run of form, it was enough to ignite a spattering of boos as the referee blew the final whistle.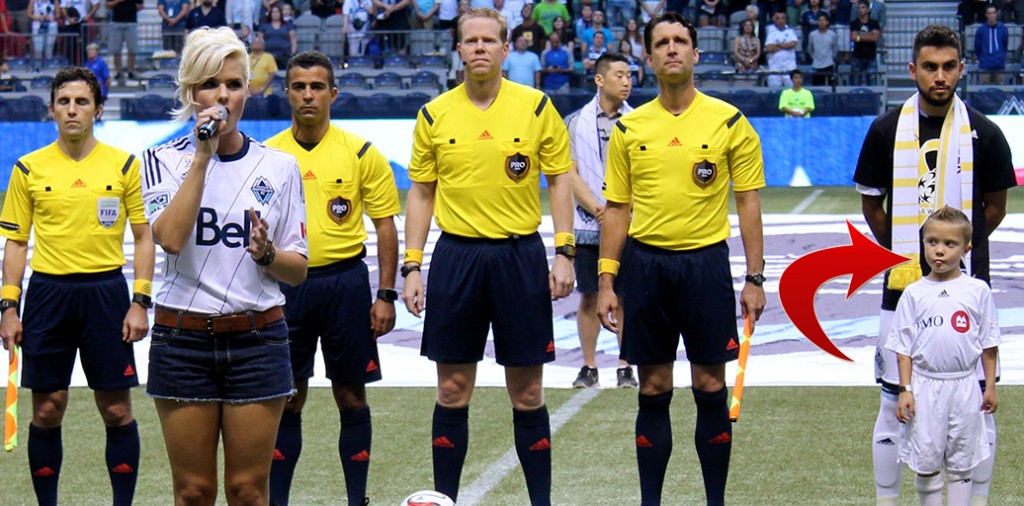 The Caps, currently mired in a streak that sees them with just two wins in their last fourteen matches, aren't used to such a reaction from their hometown faithful. As much as it may hurt, a little tough love could be just the cure for this dismal stretch of games.
Despite what management is saying in public in regards to looking for a striker, one has to believe that the urgency is mounting. And now, with their paying customers starting to voice their dissatisfaction with the current assembly of players, there can be no denying what the supporters want to see.
They want to see the playoffs, and they want to see success, and they want to see it now.