The Vancouver Giants won their season-high fifth straight game Friday night, turning in what Brendan Batchelor lauded as a high point in his stint as the team's play-by-play man:
The contribution from all four lines and six d-men for @WHLGiants tonight was about the best team performance I have seen from this group.

— Brendan Batchelor (@Batchelor1040) December 13, 2014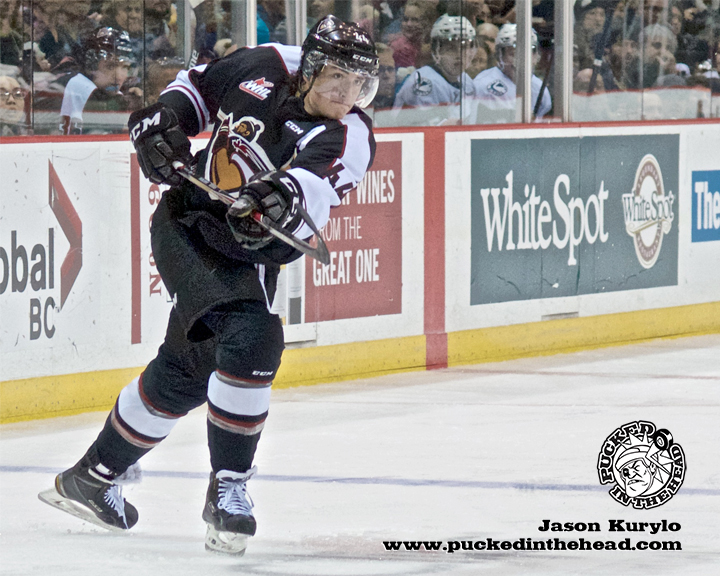 From Mason Geertsen's third goal of the season late in the first to Tyler Benson's third period shorty, the Giants played a solid 60 minutes and were full marks for the 6-3 win. Six different G-Men scored, and Payton Lee made 26 saves in the win.
Look for some colourful Christmas wear on Saturday night, as these same two teams do the second half of the home-and-home on Ugly Sweater Night at the Coliseum. We at Pucked in the Head dare you to have as much fun as these five beauties: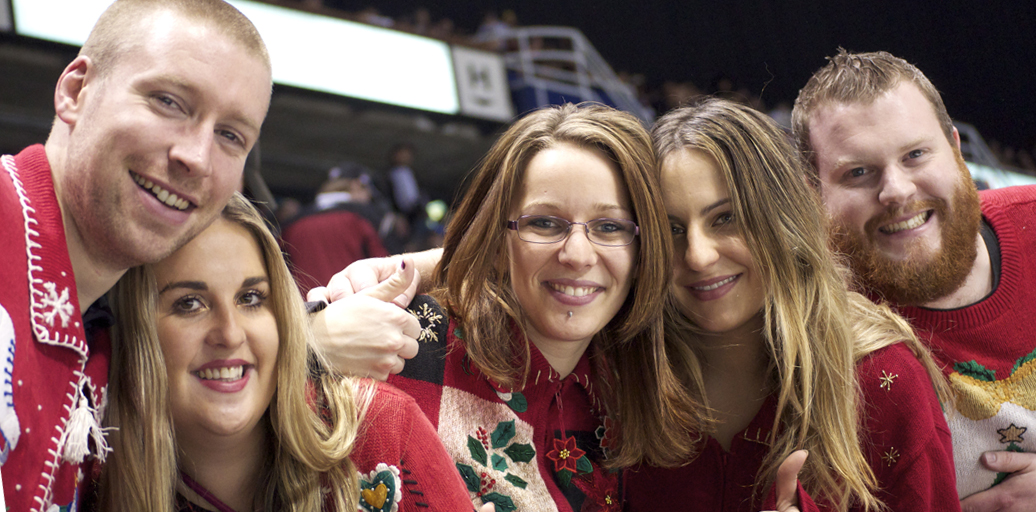 Or even these folks:
It's a bit of an ironic time for the Giants to go on a tear, as their crosstown NHL brethren in blue and green are in the middle of their longest losing streak of the season. The Canucks still sit high in the standings, however, based upon a strong first quarter. The Giants, on the other hand, languish at the bottom of the Western Conference despite garnering a full ten points in the last five games.
Still, it's probably not a coincidence that the run comes with a new coach behind the bench. It'll be interesting to hear at the end of the season just what Claude Noel brought to the room that Troy G Ward didn't:
Claude Noel about to go 4-0 as @whlgiants head coach. That's one more win than team had in its previous 15 games. Been a good week.

— Jeff Paterson (@patersonjeff) December 13, 2014