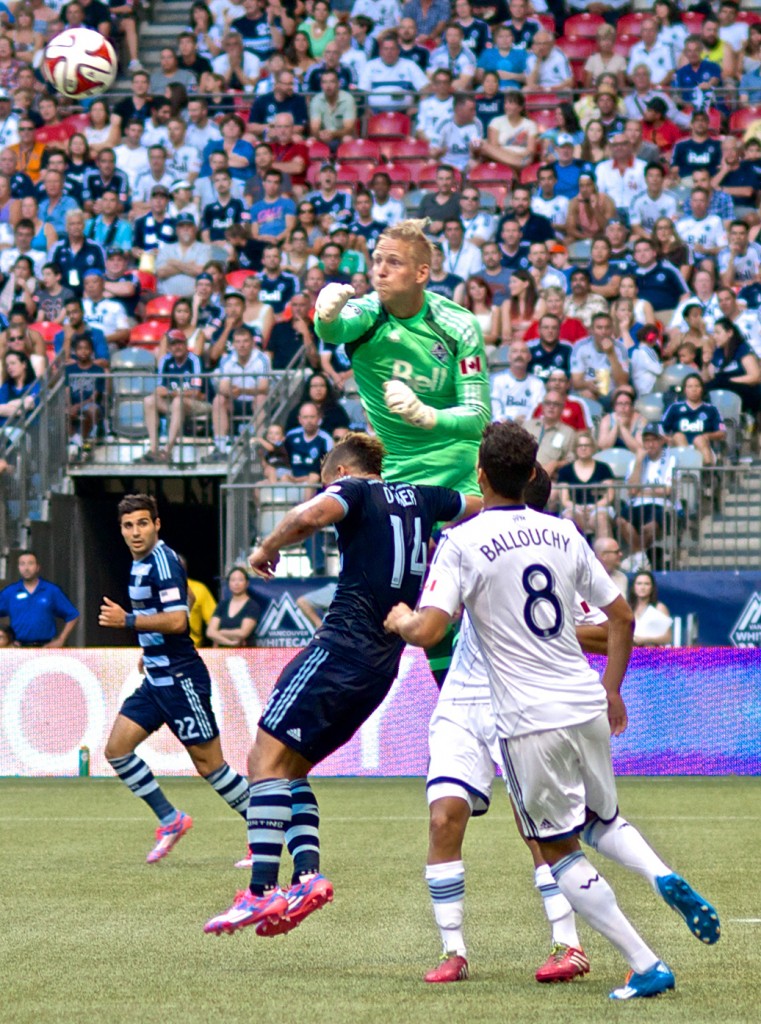 When David Ousted arrived in Vancouver a little over a year ago, it was difficult to surmise just what exactly the Whitecaps had acquired. Sure, he was a spruce young Dane with golden hair and sharply chiseled features, but would he be the solution in net?
The incumbent was an aging Joe Cannon who, while beloved by fans and teammates alike, was not what he once was. The club's other option was Brad Knighton – a member of Martin Rennie's Carolina RailHawks stable. The club questioned Knighton's long-term viability as a starter and knew that Cannon could no longer provide them with the goaltending required to compete consistently in a tough Western Conference.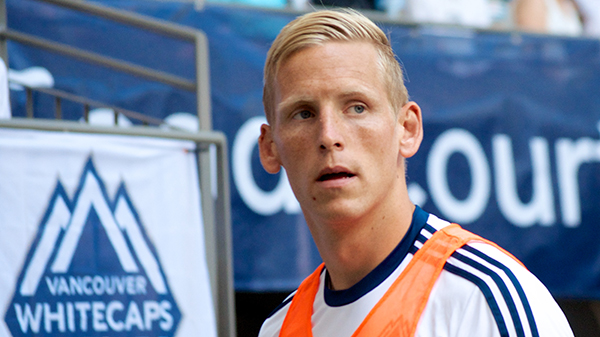 After Ousted's successful stint in the Danish Superliga, and at the urging of goaltending coach Marius Rovde, management signed him to a two-year contract, with a club option for a third. The hope was he would solidify the team's goalkeeping, help keep the club earn a playoff berth and compete with the top teams in MLS.