Most people don't really like wrinkles. They tend to be a byproduct of growing old and preliminary research has confirmed that aging has been linked to all sorts of health issues. And if they aren't representative of aging, they likely signify prolonged exposure to water, which, let's be honest, is the worst part of prolonged exposure to water.
Think about that last grocery receipt you threw out. It was garbage. Trash. Deemed unworthy to keep amongst your possessions, so you chucked it away. I'd wager that before you tossed it in the trash, you crumpled it up, rendering it into a ball of wrinkled rubbish to reinforce its uselessness.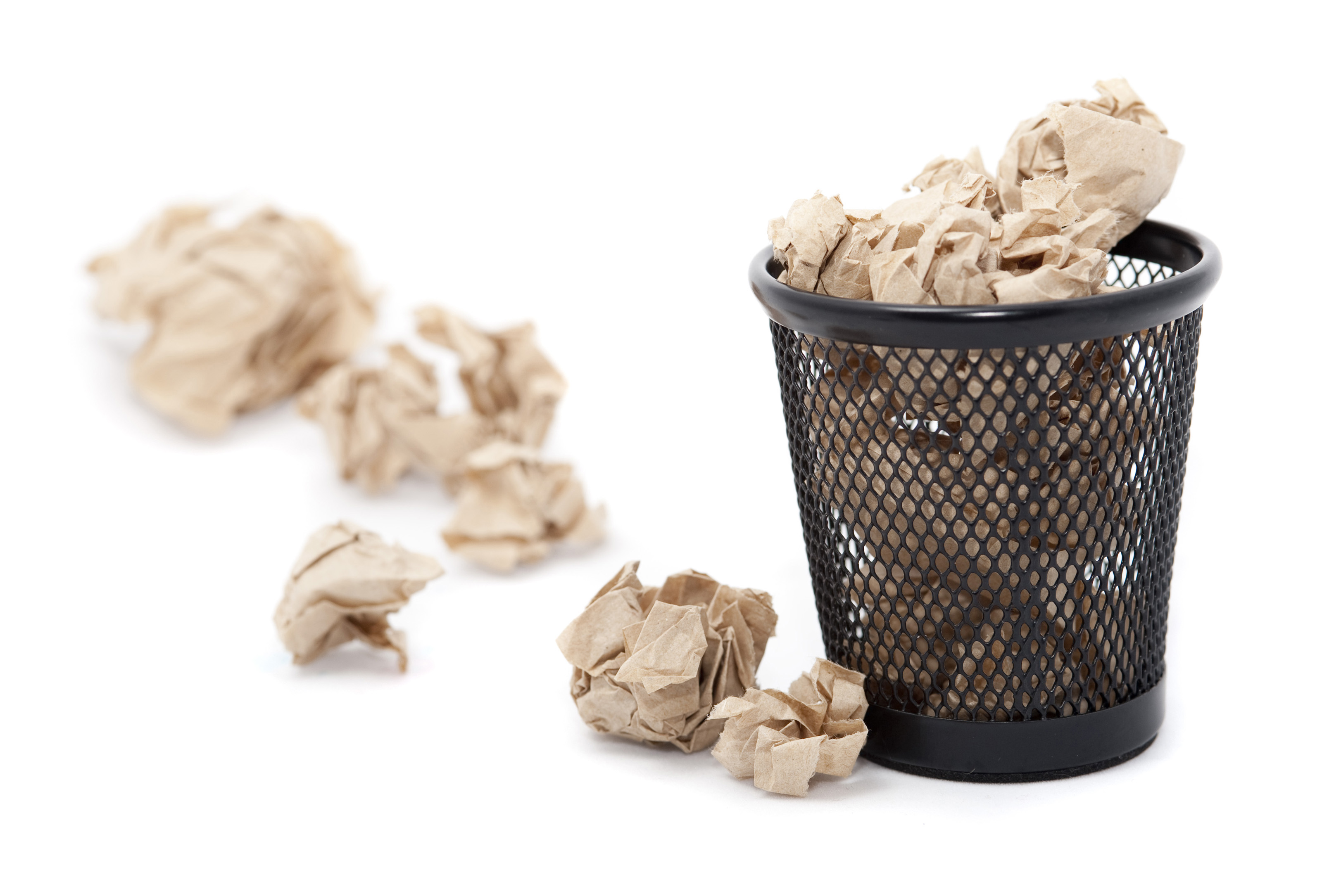 Wrinkled carpets are perilous tripping hazards.
Billions of dollars have been spent on developing wrinkle-reversing creams and wrinkle-resistant clothing, because that's how much we hate wrinkles.
But I'm here to tell you that wrinkles can be helpful. And when it comes to the Vancouver Whitecaps, an extra crease on their complexion might be just what the doctor ordered. Continue reading Not Enough Wrinkles →