Building a team within the confines of MLS isn't a particularly easy task. By and large, the player pool is generally limited to in-betweeners (those who can't quite make the cut in other leagues) and to players either in the dawn or twilight of their careers.  It's also limited to players who are willing to work and play on our vast continent and put up with the turf and the travel – there is minimal contrast between most when it comes to talent in a league driven by parity such as MLS.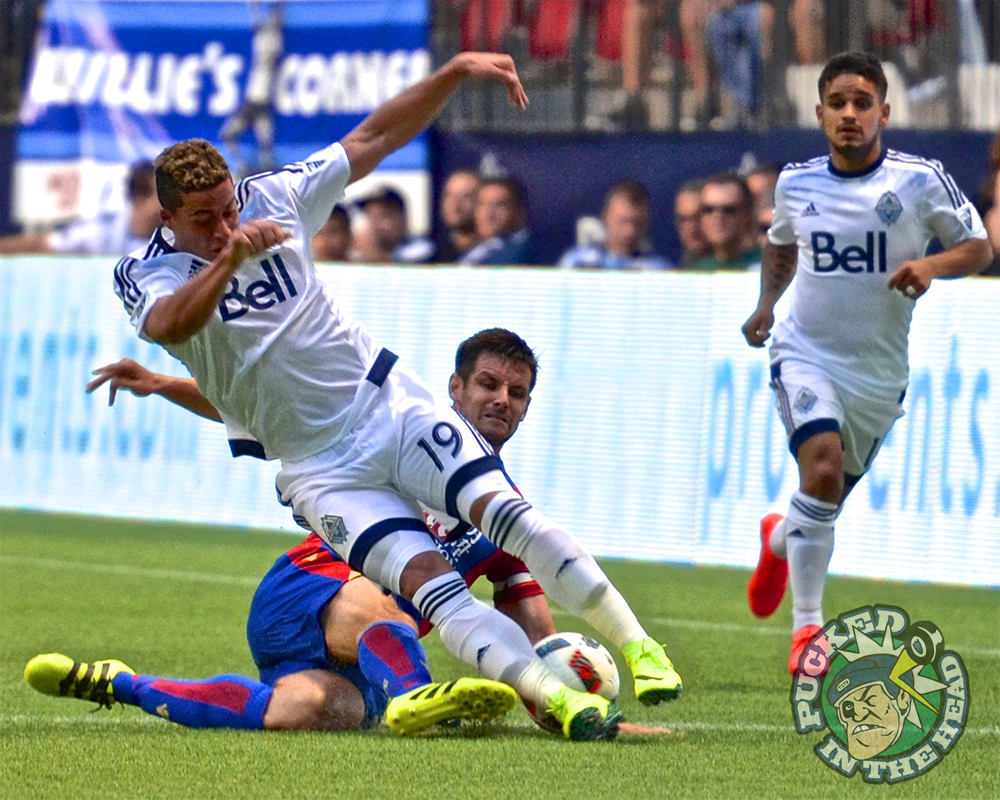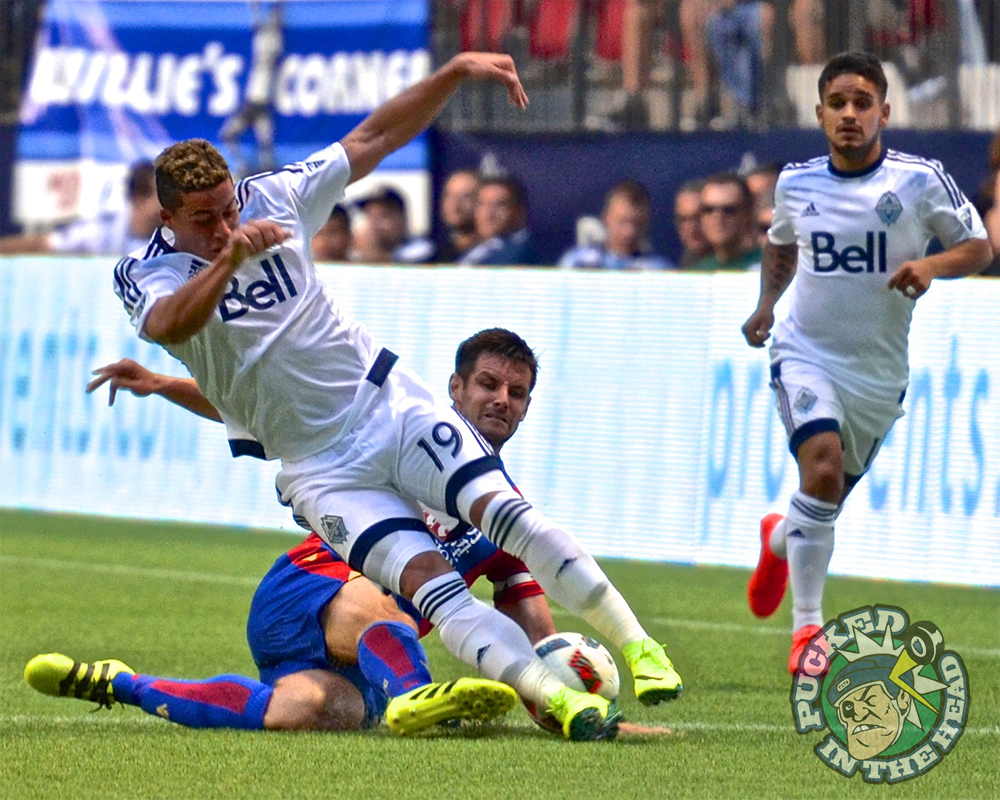 The Designated Player rule is a means by which teams can bolster their roster – it is the most immediate mechanism clubs have to separate themselves from the pack. And when you're hamstrung by the budget limitations enforced by the Whitecaps front office, it makes the necessity to utilize that mechanism all the more difficult – and crucial.
It is also a process that the Whitecaps have seemingly overlooked and/or underestimated repeatedly.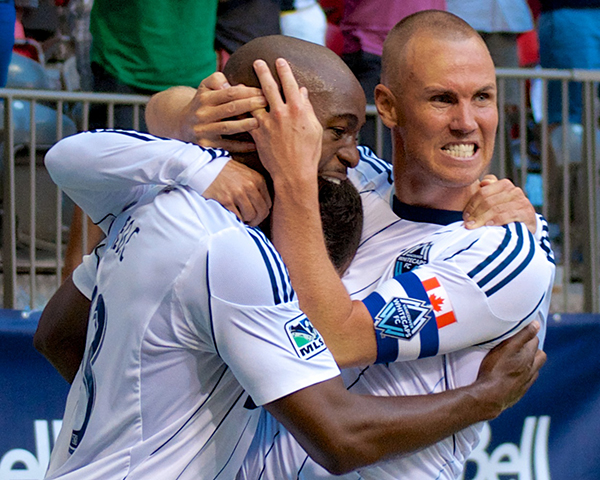 Featuring such names as Mustapha Jarju, Barry Robson and Eric Hassli, the latter of whom managed to score 12 goals over 44 appearances during his tenure in Vancouver, albeit a number of which were of the highlight variety.  Kenny Miller fared a little better, scoring 13 in 43 and while Mauro Rosales provided some leadership and an excellent work rate while in Caps colours, one would be hard-pressed to value his contributions as those worthy of a designated player, especially when looking at other DP's around the league. The Designated Player has never been particularly kind to the Whitecaps, at least on the offensive side of the ball (Matias Laba has the distinction of being the Caps only "defensive" DP). The "committee" appears to be working with a DP assessment form ripped from the pages of the Voynich manuscript.
When it comes to scoring goals, no single Whitecaps player has come close to the heights achieved by Camilo during the 2013 season when the Brazilian notched 22 and took home the MLS goal-scoring crown. We know how that story ends, so let's move on.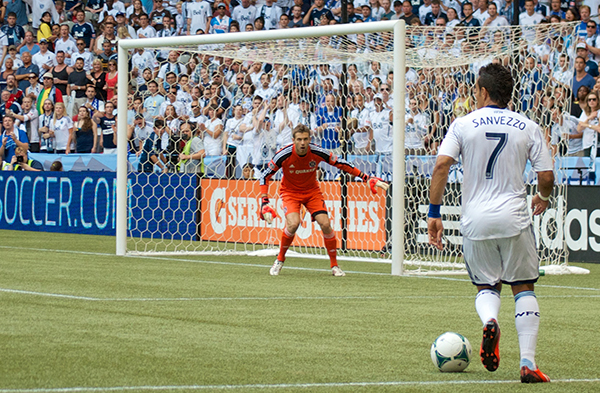 Enter Pedro Morales. The Whitecaps brought him in to be the face of their franchise and paid him a good sum of money to do so when he signed reportedly the most lucrative contract in Whitecaps FC history. It's not too much of a stretch to suggest that his contract is the unofficial players' salary cap, barring a philosophical paradigm shift within the Whitecaps' front office.
By and large Pedro has proven to be an asset for this team. But injuries, tactical hiccups (re: square peg meet round hole) and a slew of poor performances have derailed his impact on games and possibly worse, the fan base. Perhaps it's unfair to say his money would have been better spent on Camilo (Pedro was signed some 2 and a half months after Camilo's departure, so it's impossible to say that the Whitecaps consciously allocated that money his way rather than paying Camilo), but nevertheless, the optics are there to make that comparison.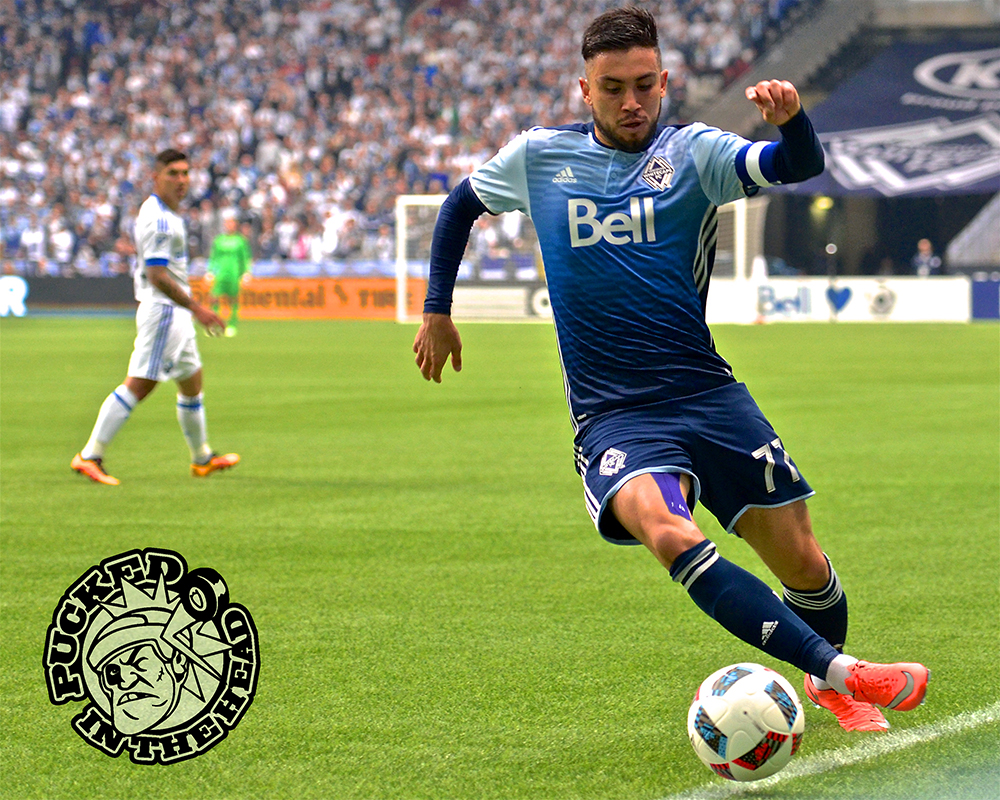 What the Whitecaps need right now is a Designated Player, and in this case, a captain, who displays consistency above everything else. It's easy to point to Morales' shift into a deeper position in coach Carl Robinson's formation as the reason for his decreased effectiveness. Let's not forget, however, that he wouldn't be in that position had the team, and he, been performing to their coach's expectations throughout the first five months of the season.
The carousel of strikers certainly doesn't help Pedro either. But again, it's on Morales to be the offensive catalyst and, as "[a] technically gifted playmaker," (quote courtesy of whitecapsfc.com) be the one to put his strikers in the position to succeed. This just hasn't happened with any sort of regularity, regardless of Octavio/Erik/Blas/Masato's potential shortcomings as finishers.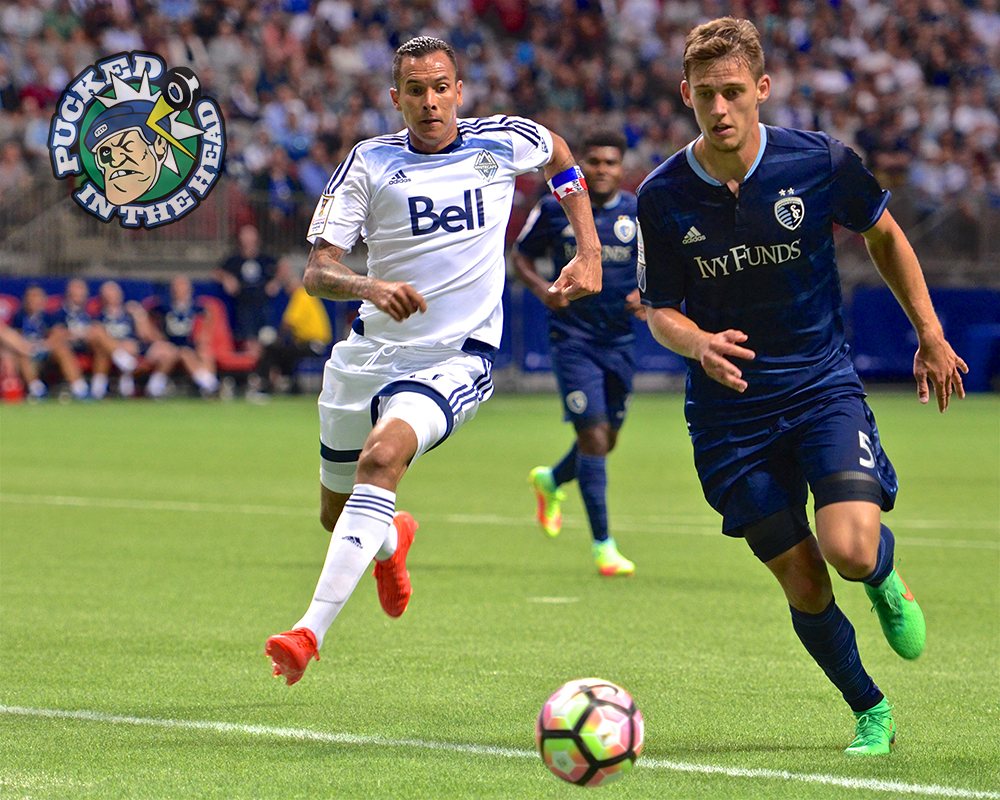 Meanwhile, the Caps have gone winless in their last seven MLS competitions, are sitting well out of a playoff spot and Morales has just one assist while his team has mustered up a measly three goals in that time (for what it's worth, Camilo never went more than 4 games in between goals during the 2013 season). If the Whitecaps have hopes of appearing in the MLS postseason, it's imperative that their captain turns his season around and leads them there.
And wouldn't it be nice to have a Camilo-esque DP right about now?