And, I'm back. Apologies, dear readers, for the absence. A combination of sloth, apathy, and a work schedule full of conflicts kept me from covering the Whitecaps interminable road trip. But now, as the blue and white choose the first genuinely nice day in 2017 to return to the stuffy confines of BC Place, I return to you with my usual brand of stuffy wit, dry humour, and, apparently, Wizard of Oz headlines.
I'm still not sure what to make of this Whitecaps team. They too frequently look like they want to revert to the worst of their 2016 form. Kicking downfield and hoping someone will run onto a ball. Yet the departure of Kekuta Manneh, like the departure of Pedro Morales, looks like it may be another case of addition through subtraction. Without the speedster sprinting down the wing all game, the Whitecaps have spent the last five games playing the ball on the ground, pulling off quick 1-2's with midfielders, and generally utilizing the creativity of the C(h)ristians out wide. Carl Robinson has stopped tinkering with the lineup, giving a five-game run to the same starters for the first time in MLS. People were still waffling after the road trip, saying that Vancouver's only wins came against woeful teams in Montreal and Colorado, but even the losses were decent showings, and a soft penalty call is all that prevented the 'Caps from taking results in three out of four. But now they've come out and not only beaten but thumped the conference leaders. Could this team be… good?
Both teams opened the game as if they'd spent too long basking in the mid-spring sun that dappled the north end of the field. Kansas City appeared content to play a patient game, sometimes exploring down the wings, but not generating much in the way of offence. Vancouver looked like they were settling in for a typical bunker-counter affair, with Kendall Waston punting frequent long balls down field to, usually, the opposition. It was the 20th minute before either team managed a decent chance, a chance that came about only because Jordan Harvey fell or got tangled up, leaving Gerso Fernandes one-on-one with David Ousted. Fortunately, the Great Dane cut down the angle, leaving Gerso with no options but a through ball that was ruled offside.
The tedium was relieved unexpectedly in the 40th minute when three Whitecaps linked up for a goal of the week candidate on the first shot on goal for either team. Sheanon Williams, marauding down the right side, chased down a ball from Kendall Waston, got past his man and fired a cross hard and long. I'm not entirely sure if he meant it to, but the cross found Christian Bolaños in a bit of space. The placement of the cross left him no option but to chest it a few feet across to Cristian Techera. Techera made no mistake, spinning and volleying into the far corner to give Vancouver a lead. Vote now, vote often.
The action really started to pick up in the 51st minute. It began with an Andrew Jacobson steal at the top of Kansas' 18. Jacobson fed to Fredy Montero, who managed to dribble himself into trouble instead of getting a shot away, squandering the chance. Seconds later, on a cross into the area from the left, a heads up assistant referee spotted Seth Sinovic shoving the Vancouver attacker. After the furor had subsided, Montero stepped up to the penalty spot with a chance to redeem himself. It wasn't his night though, as Tim Melia guessed correctly, diving to his right to save the penalty. Sporting countered immediately, and Latif Blessing was unlucky not to equalize as Ousted got just enough of the shot.
Kansas really should have been down to 10 men in the 65th minute when Roger Espinoza took down lively Vancouver sub Alphonso Davies with a horrendous tackle that only drew yellow from notoriously red-happy ref Baldomero Toledo. Yet it didn't matter in the long run, as the 'Caps scored off the restart when a Bolaños free kick from the corner of the 18 was nodded in by Tim Parker for a 2-0 Vancouver lead.
It should be noted that Kansas City was without their best player in Dom Dwyer, but Vancouver never looked like losing this game. There was a reasonable mix of creativity and long ball attempts, Ousted was big when he needed to be, and the defenders were excellent, Harvey's slip notwithstanding. Overall, a very cool performance against the Western Conference leaders, and a deserved clean sheet and win.
Grades
Goalkeeper: SEVEN Pucks in the Head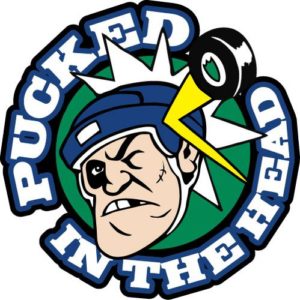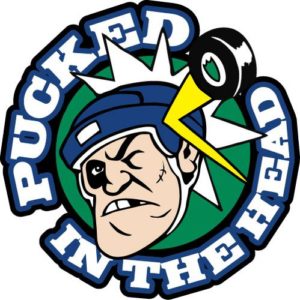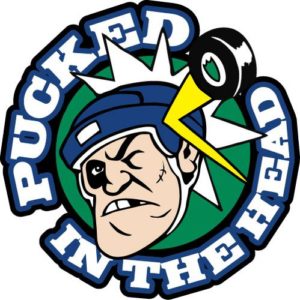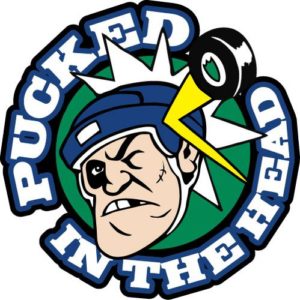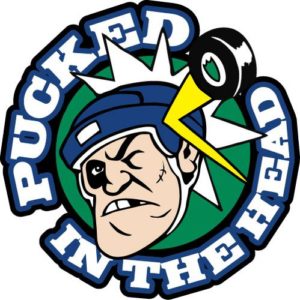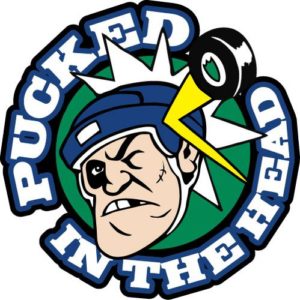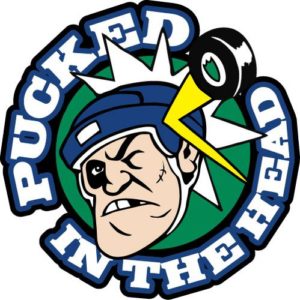 David Ousted was fantastic as usual. His two big tests were made to look easy, and his distribution was calm and accurate.
Defence: SIX Pucks in the Head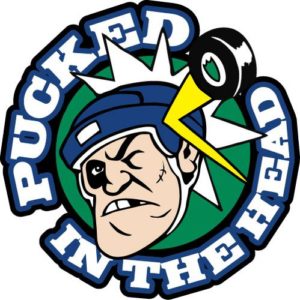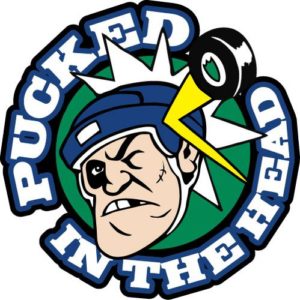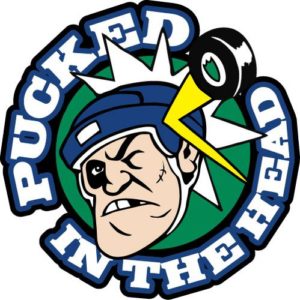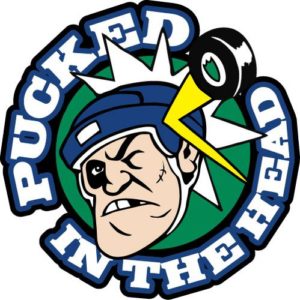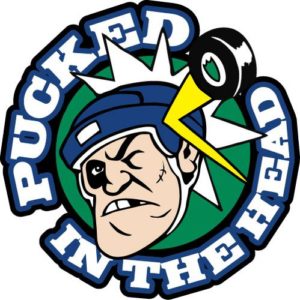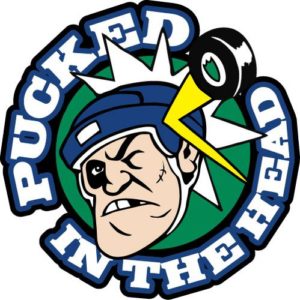 Allowed two pretty solid chances for Kansas City, but only one where the visitors really should have done better. Williams and Parker were involved in a goal a piece.
Midfield: FIVE Pucks in the Head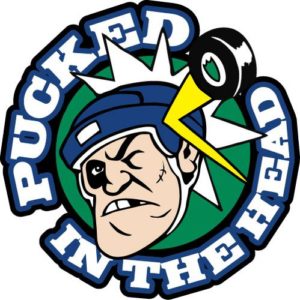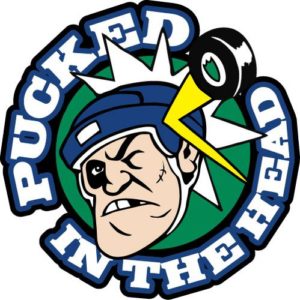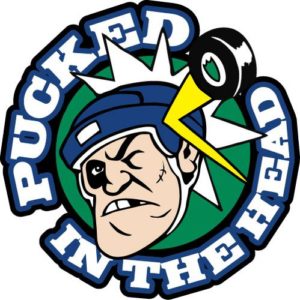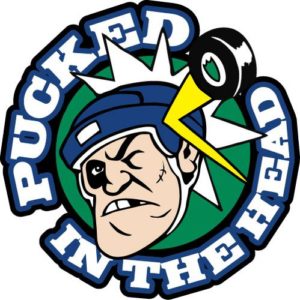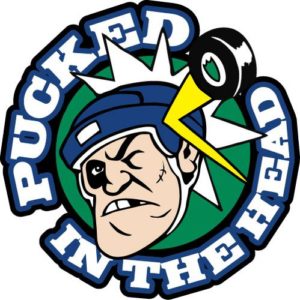 The central midfield trio of Laba, Jacobson and Tchani was solid, if unspectacular. Laba was certainly noticeable with a few excellent tackles and interventions. Tchani and Jacobson were… just there. No screw-ups, no moments of brilliance. Bolaños and Techera were dynamic on the wings, and continue to make Vancouver a very dangerous team on the counter.
Forward: THREE Pucks in the Head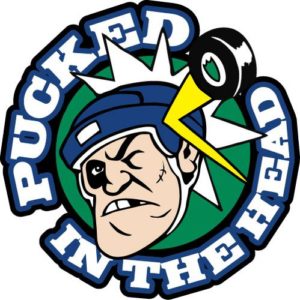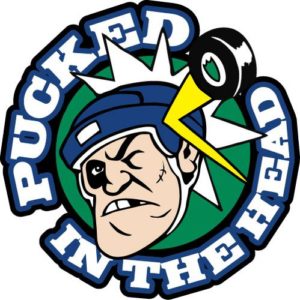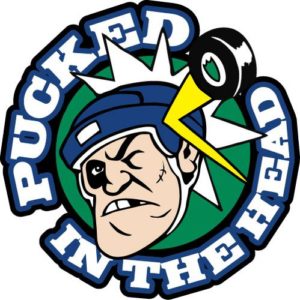 Fredy Montero did not cover himself in glory tonight. He certainly showed what he was capable of, finding space on a consistent basis, but the finish wasn't there for him today, even from the penalty spot.