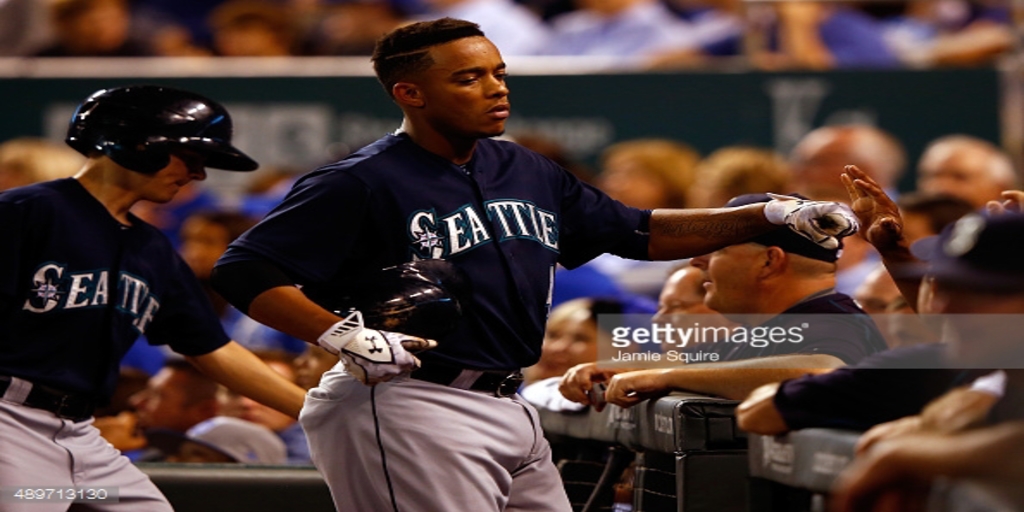 As the Fall Equinox arrives, the Seattle Mariners are…well, they're not quite done yet. And that, my friends, is maddening.
As I sat here contemplating the passing of baseball great Yogi Berra, and noodling on something I could put together to appease my impatient editor (what, you expected content more frequently than every 3 months?), the phrase that kept running through my head was the title of this piece.
A team that lost its General Manager (and rightly so, based on performance), whose onetime great hope Dustin Ackley left, finally, because there was just no there there anymore, and whose offense seemed destined to become nothing but Nelson Cruz home runs (welcome as they are, not really quite enough)…suddenly finds itself only 5 games back in the wild card race, with 11 still to play. And three of those are against the Los Angeles Angels of Anaheim, who are ahead of the Ms in the wild card race.
It's maddening, I tell you. Not because it's not exciting that the team still has a…well, a small chance. That's great. But I am not embarrassed to admit that I had just about written this team off in early August. And while I am thrilled that, as Yogi said, "It ain't over 'til it's over", for crying out loud could the real Seattle Mariners please stand up? Who is this team?
I'm not about to predict any kind of Mariner comeback here. But. This team has gone 13-6 so far in September. Took 2 of 3 from both the Rangers and Angels. Still has that Cruz fellow, who has now hit 42 home runs. Still has that Felix Hernandez guy. And finds itself only 3 games under .500.
So maybe next time I'll talk about next year…or maybe next time I'll talk about a miraculous Mariner comeback. Stay tuned.