The Vancouver Giants took three of a possible four points during WHL action this weekend, keeping their slender playoff hopes alive.  Sitting tenth and last in the Western Conference, the G-Men are nonetheless within an unconverted touchdown of the 8th and final post-season berth at the moment held by the dirty, rotten, stinkin' Portland Winterhawks. That said, the Hawks have two games in hand, and have put daggers in Vancouver hearts just too many times to think they'll roll over and die for us in the final 20 games.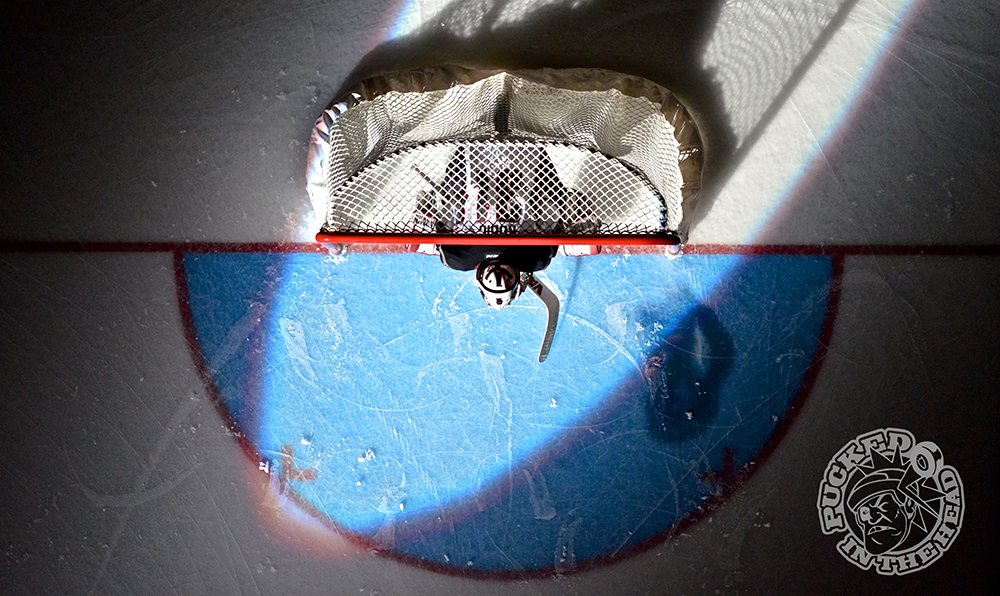 They'll need a run of strong play and serious puck luck, but the Giants are more likely to catch the equally slimy, smarmy, lecherous Kamloops Blazers, who currently sit in seventh place. Not only are Loops on a horrid run at the moment — having won just two of their last ten games — but the Giants play them head-to-head five times in the final few weeks of the season. That's ten points up for grabs. Sweep that series, and the Giants are almost guaranteed a playoff spot.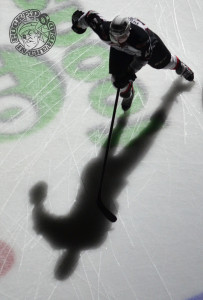 The thing is, much like their NHL cousins up the road at Rogers Arena, the Giants just haven't shown any kind of consistency to inspire hope for this season. Sure, injuries have played a part — a projected first-round pick in the NHL draft this summer, Tyler Benson has missed most of the season with lower body injuries — but there are games when entire platoons of Giants seem to take the night off.
After a dismal 5-16-4 start to the season, General Manager Scott Bonner started making some roster moves to change the vibe in the dressing room. It seemed to work, as Vancouver put together a remarkable run. They won 12 of the next 18 games. Buzz started circulating about goaltender Ryan Kubic, who rose as one of the team's more solid pieces. Recent addition Chase Lang has provided timely offence, and a skilful grit around the end boards that the team hasn't seen since Milan Lucic wore Vancouver colours.
Defenseman Brennan Menell has been wonderful through most of the year — let's not count his -4 performance against Victoria two weekends ago, because everyone on the team took a nap that night — and has chipped in a respectable 38 points in 52 games from the blueline.
Forward Ty Ronning has also scored at a wicked pace, earning a place at the CHL Top Prospects game held here a couple of weeks ago. He scored even in that heady arena, with Don Cherry, Bobby Orr and countless hockey pundits in the building, and raised his stock in the June draft immeasurably.
But something clicked off mid-January. Momentum shifted, somehow, and gone are the three- and four-game win streaks. Instead, it's been .500 hockey for the past dozen or so games. When you're trying to catch teams in the standings, you need to string together a few Ws. Unfortunately for Vancouver, there's just been too much reliance upon Ronning and Lang up front, and Kubic at the back end. Without a legitimate second line to help outscore their mistakes, the Giants pretty much have to play perfect hockey to have a hope of extending their season.
Centre Carter Popoff had 64 points two seasons ago, but dropped off to 50 last year and has just 29 this season. Behind him, Alec Baer has a career best 33 points, but he's a bit of a defensive adventure; Baer is -15 through 52 games, and has a tendency to wander away from his check through the rear two zones of the ice. Slovak winger Radovan Bondra has shown flashes of promise, but only has 18 points in 42 games and an abysmal -18 plus/minus rating.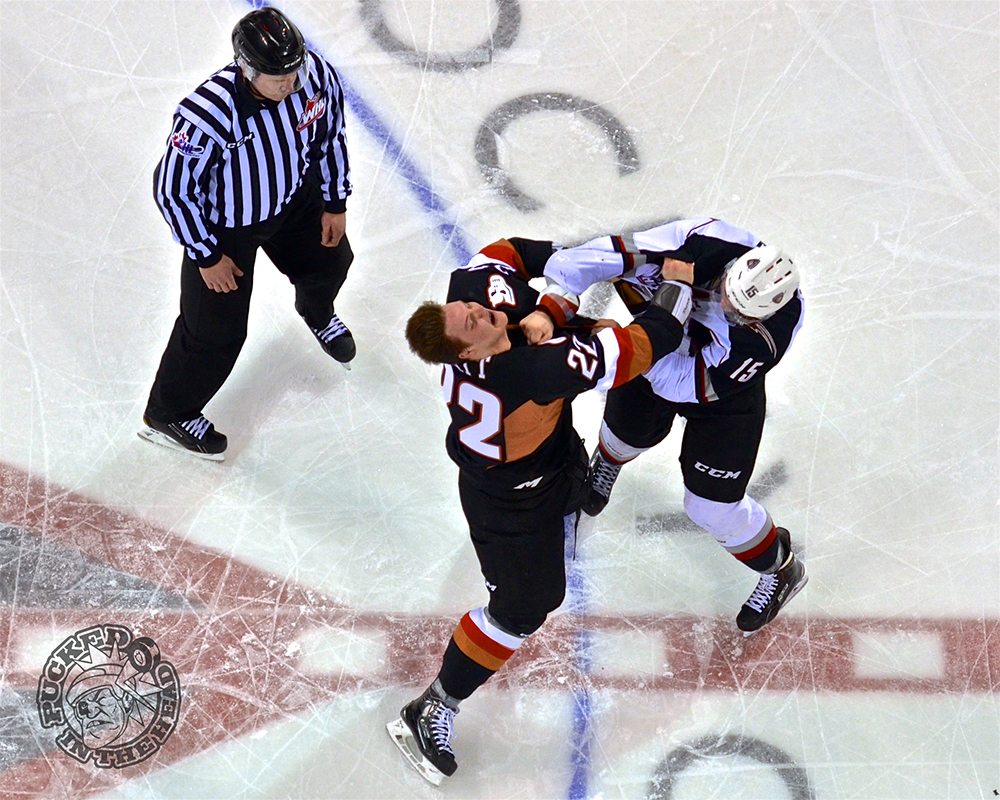 Overall, let's be honest, this is a team that probably should be on the bubble. With the man-games they've lost to injury, it's no surprise Vancouver is on the outside looking in again this year. It's a long shot, but if they put together a few strong outings, especially in those five games against the Blazers, there might just be some post-season play to come.