Russell and Jason, awash in the euphoria of another Whitecaps home win, record under the dome at BC Place.
• Steve Ewen bumper
• Russell was conceived to A Flock of Seagulls
• The Whitecaps should beat the Union
• Robbo concedes his side should have won this game
• This is why Edmonton can't have nice things
• Pedro had himself a tidy little game
• David Ousted: save of the week?
• Whitecaps are too deep to lose to Edmonton
• Darren Mattocks inspires our musical selection
• Pedro Morales — You're Welcome!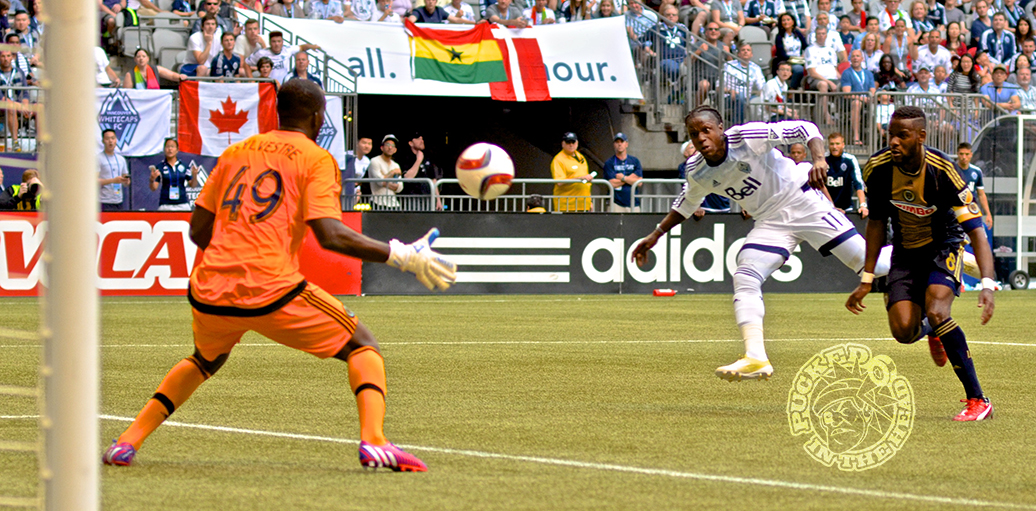 Podcast: Play in new window | Download