The Whitecaps started their 2015 season off with a bang. And ended their first game with a resounding thud. It was a tale of two halves, at least I think that's how soccer games work, and on this day, the fans at BC Place saw two entirely different Whitecaps' teams depending on which 45 you watched.
The first half looked like what we have had been told to expect this season from the blue and white – a fast-paced group, intent on spreading the ball around and utilizing their speed to overwhelm their opponents. The Whitecaps' attack produced a number of quality chances, yet were only able to capitalize on one of them.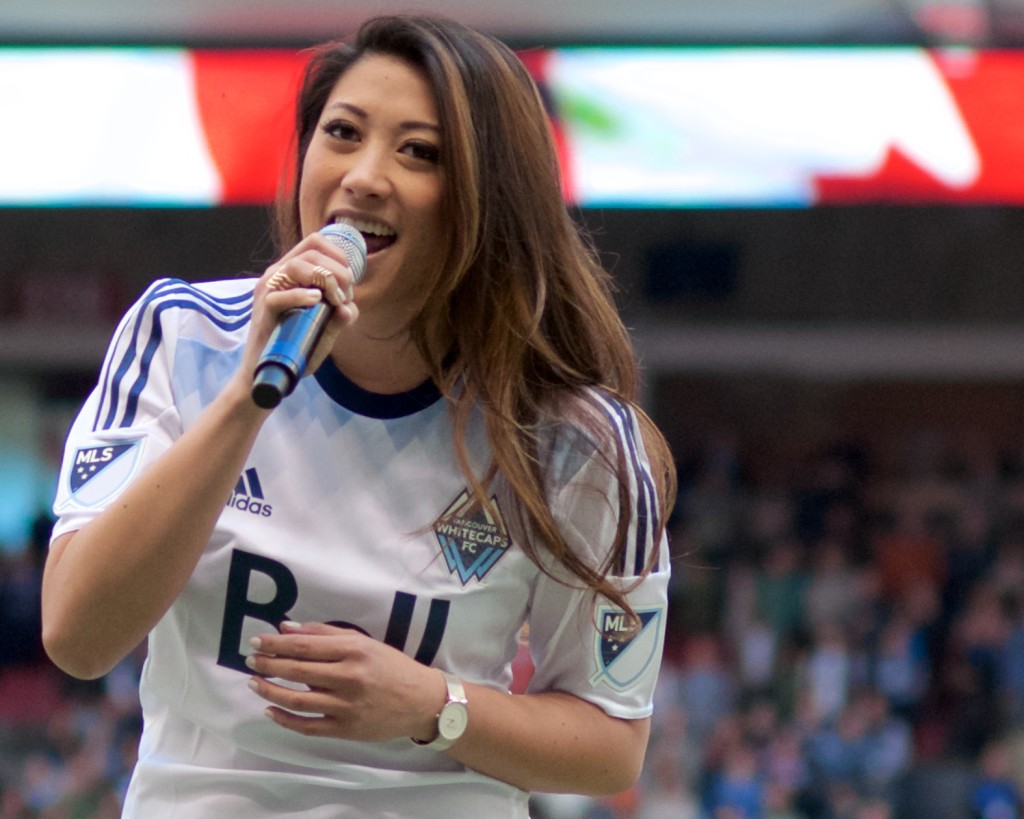 Coach Carl Robinson liked what he saw, but post-game he conceded that perhaps that type of phrenetic pace isn't one that can be maintained over a full 90 minutes. That, coupled with a tactical change at the break by Toronto head coach Greg Vanney, turned the game upside down and what appeared to be a potent Whitecaps attack suddenly looked more like a woodpecker taking a steel pole to task. Not much progress and one helluva headache.
Toronto took control in the second half, watching the Whitecaps attempt the soccer-equivalent of the dump and chase time and time again. The TFC defenders took a few large steps backwards and simply watched the balls come, abandoning any semblance of chasing. Yet the Caps seemed content to fire away and perhaps oblivious to the fact that it simply wasn't working.
Let's take a look at the highlights, the lowlights, and the limelight in the Caps' 3-1 loss on Saturday.