The Vancouver Whitecaps returned to MLS action on Saturday afternoon, having been eliminated from Voyageurs Cup action on Tuesday in Montreal. Visiting for the first time were MLS leading scorers Atlanta United. It's not often that the bulletin board material comes from your own club, but so it was on this day when Vancouver's defenders put in an excellent day's work the day after the club's own twitter account encouraged people to come out and buy tickets to watch the visitors' offence. Vancouver would ride captain Kendall Waston's head to a 3-1 victory at BC Place.
The first half was a tale of poor defending. It looked like it was going to be a long night for Vancouver when, in the seventh minute, both Waston and Sheanon Williams forgot there was an attacker on their side of the pitch and allowed Atlanta's Greg Garza to receive a cross and beat David Ousted from short range.
Fortunately for the Caps, United's set piece defending can best be described as "oh dear." First, in the 31st minute, on shall we say a broken play, they allowed Cristian Techera to recover a cleared corner. The ball fell to Andrew Jacobson, who found Waston in the box before he'd had a chance to sprint back into position. The big  defender controlled admirably with his chest before turning and finishing coolly past Alec Kann.
Then, just before the break, it was Waston's turn again when, with nobody on the post for Atlanta, he rose above the pack and headed a Cristian Techera corner down and past the diving Kann. Carlos Carmona would have a chance to level it just before the whistle, but his header was solidly off the crossbar, and Vancouver took a 2-1 lead to the room.
The second half began much more composed for Vancouver than the first had, with Atlanta seeing a lot of the ball and not being able to do much of anything with it. Vancouver continued their set piece dominance, with Waston very nearly completing his hat trick in the 65th minute when he headed just high after yet another broken corner.
Three minutes later, on, you guessed it, another corner, Tim Parker came within inches of scoring. Kann scooped his header off the line, only to have Fredy Montero turn and slam the rebound into the top corner to give Vancouver their insurance goal.
Things would get hectic in the final 20 minutes. One sequence saw a post, a headed clearance off the line, and a penalty given (later taken away) in the space of about 10 seconds, when Ousted deflected a cross off his own post, Waston saved the ensuing shot off the rebound, and referee Robert Sibiga, I shit you not, tried to award the Whitecaps a penalty while they were defending. Carl Robinson stated post-game that Sibiga explained the call to him afterwards. Apparently he saw Montero, who had tracked back, get fouled and go down. He forgot which goal Montero was meant to be attacking and pointed to the spot.
It was a performance as dominant as last weekend's against DC United, but with an obviously superior outcome. With (unfortunately) no further distractions from the MLS schedule, and two highly anticipated players hopefully returning from injury in the next month, it will be interesting to see whether this club can get on a real roll with a largely uncongested schedule over the next two months.
Grades
Goalkeeper: FIVE Pucks in the Head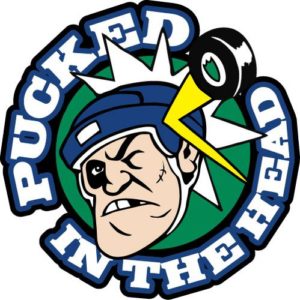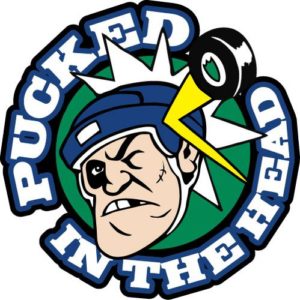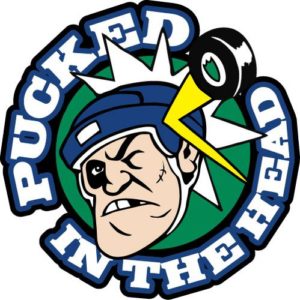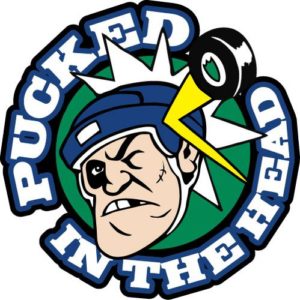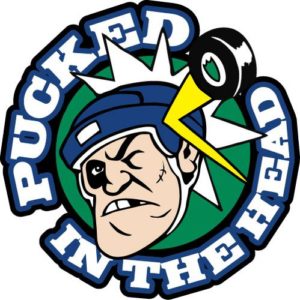 David Ousted was not called on often on the afternoon, and had no real chance on the goal, but was his usual calming influence at the back.
Defence: SIX Pucks in the Head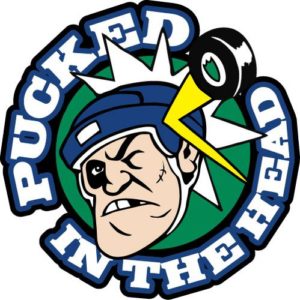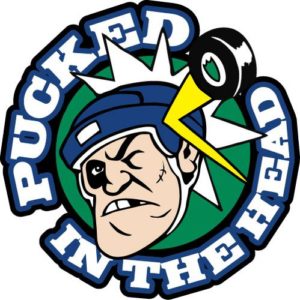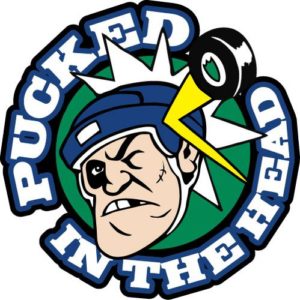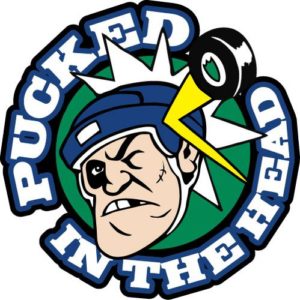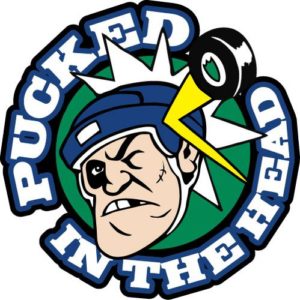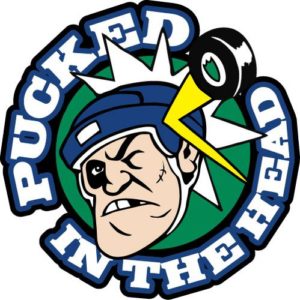 Limited the explosive Atlanta offence to only seven attempts at goal, and only two on target. Scored two of the team's three goals. Would have been a perfect seven if not for the lapse that led to Atlanta's lone goal.
Midfield: SIX Pucks in the Head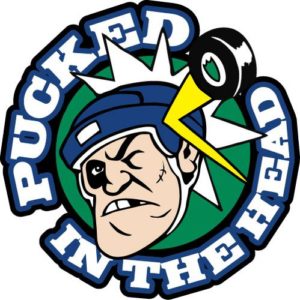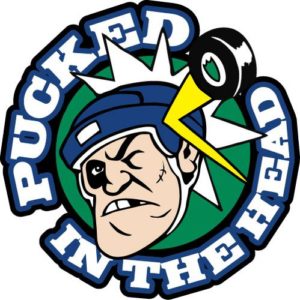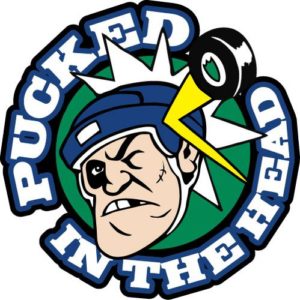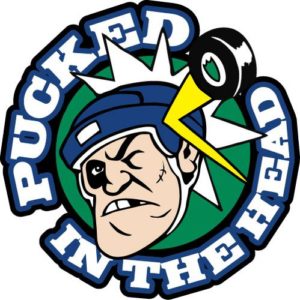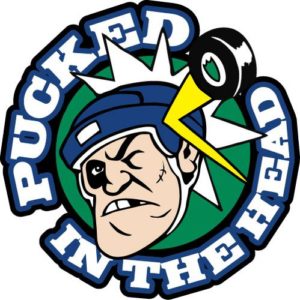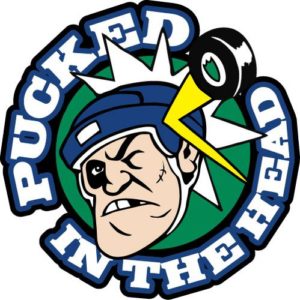 Offered Atlanta little in the middle of the park. Kept their shape and were content to let the visitors knock the ball around without much purpose. Techera was his usual tricky self. Jacobson and Tchani were not noticeable, which is fairly common for this lineup and not necessarily a bad thing. Laba was his usual solid self.
Forward: FIVE Pucks in the Head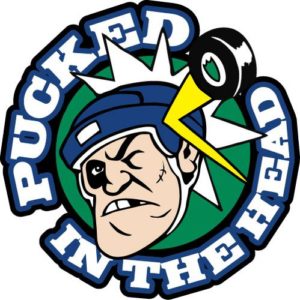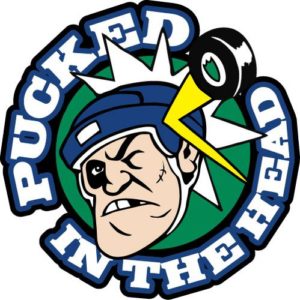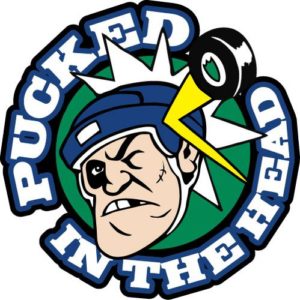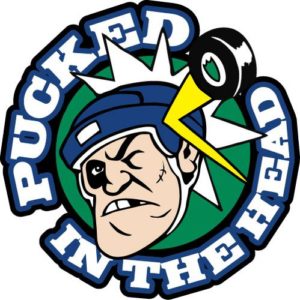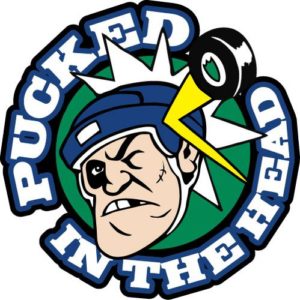 Didn't see a lot out of Montero or his late replacement Shea, but he popped up in the right areas at the right times.