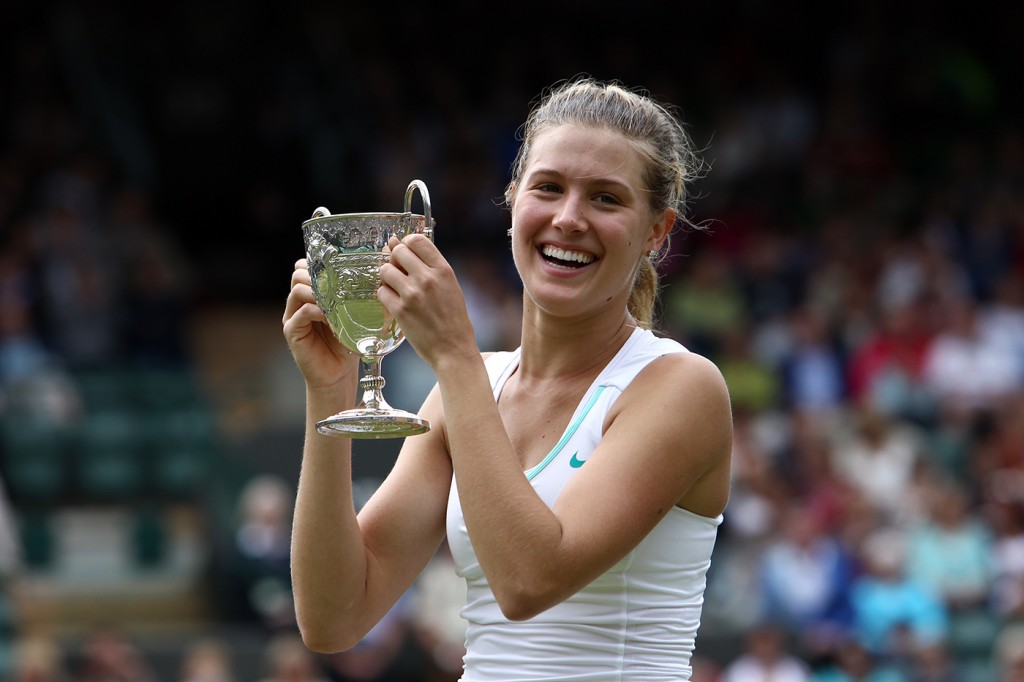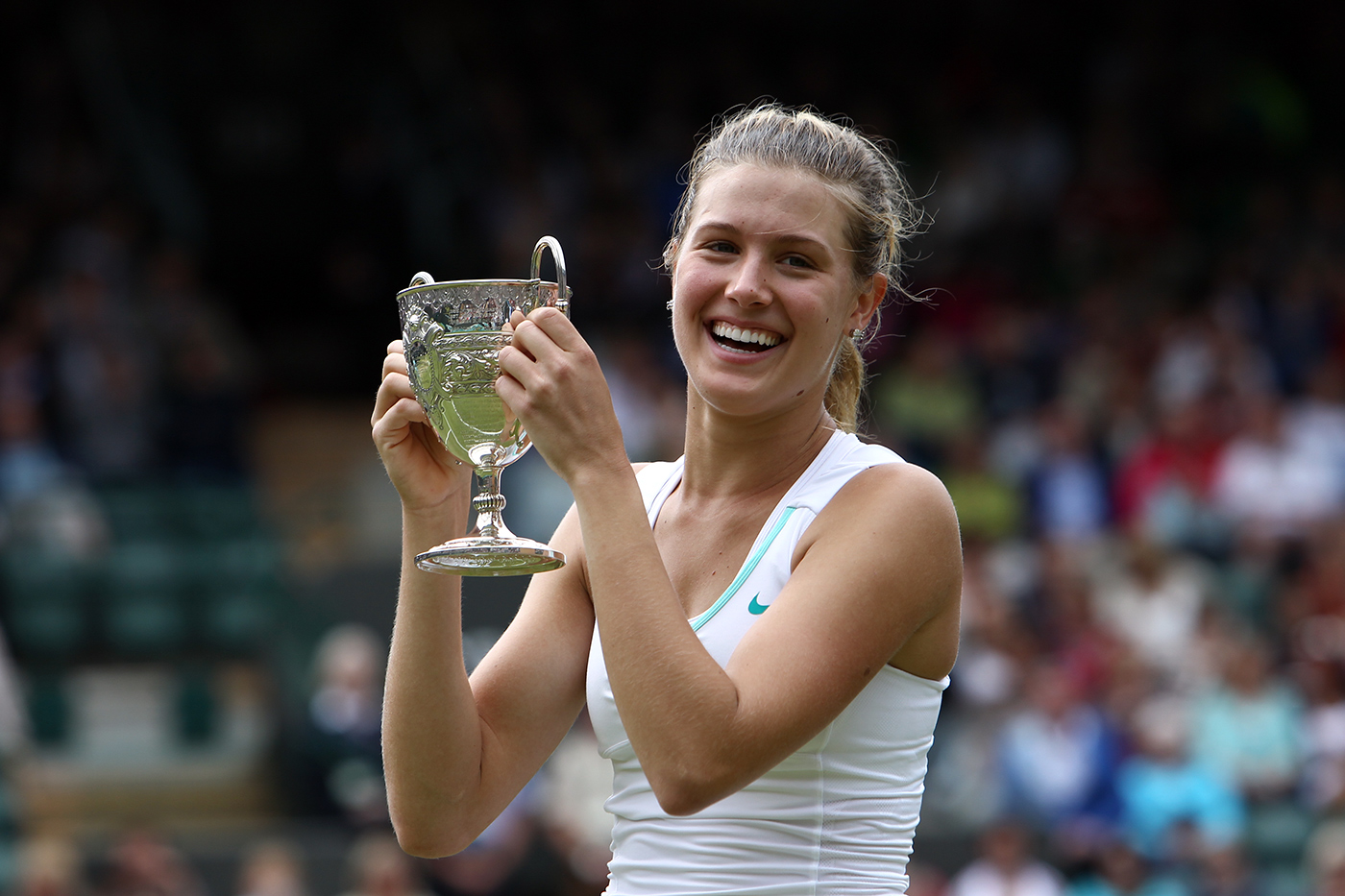 This year was supposed to be the year Wimbledon history was made. And it most certainly was, if not for the right reasons.
Andy Murray played the tournament of his life, nearly becoming the first British-born player to win the vaunted All England crown on home turf since 1936. Instead, he bowed to another man on a completely different mission: Roger Federer federred like no one has ever federred before, and took home his record-tying seventh Wimbledon singles crown.
England still got its historical moment, as Jonathan Marray of Sheffield partnered with Freddie Nielsen (a Dane, but don't hold that against him) to take the UK's first men's doubles victory in that very same 76 years.
The Swiss master pulled even with Pete Sampras as the top two modern performers at Centre Court (more than legends such as John McEnroe, Jimmy Connors, Bjorn Borg and Boris Becker), certainly a remarkable achievement by itself. That he regained the number one spot atop the world rankings at the age of 30 is just gravy.
But it's two 18-year-olds from Canada that we ought to celebrate this week. Montrealer Eugenie Bouchard and North Vancouver-er Filip Peliwo won the girls' and boys' titles, respectively. Bouchard even capped off her weekend with a girls' doubles crown as well, partnering with Tina Townsend of the US for a resounding straight-sets victory. It may not sound impressive, given the diminutive titles that include "boys" and "girls", but this is the first time any Canadian has won a Grand Slam singles title of any stripe. (Daniel Nestor has of course won a slew of doubles championships in his storied career, but solo? Nary a Canuck has ever hoisted a major trophy.)
To have both Bouchard and Peliwo slice and serve the way through their brackets marks a massive uptick for Canadian tennis. With Milos Raonic, who at just 21 years old is ranked 23rd in the world (and Aleksandra Wozniak in the low 50s on the women's side is no slouch, either), Tennis Canada is looking more and more impressive these days.
For a sport without the domestic profile of team sports like hockey, basketball and football, tennis in Canada is producing some world-class athletes. Sadly, guys like Daniel Nestor haven't been able to inspire flurries of support from large numbers of people on home turf. Carling Bassett got loads of coverage in the mid 80s, but never quite got the droves of Canadians hyped up as lifelong tennis fans that many countries in Europe enjoy. This country has occasionally produced an elite player at a time. Maybe having a few young stars on both sides of the gender divide at the same time – like Bouchard and Peliwo, Raonic and Wozniak – can put Canada on the tennis map for good this time.