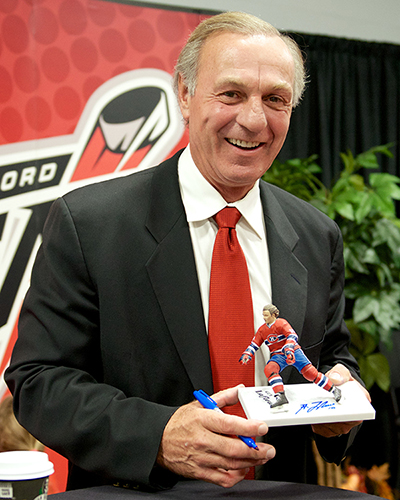 The Abbotsford Heat took three of a possible four points in their home opening weekend, splitting extra time results with the Milwaukee Admirals on Friday and Saturday nights.
Six-foot four goaltender Reto Berra backed the Heat to a 3–2 decision on Friday, thanking Corban Knight for ending things 1:58 into overtime. In turn, the Admirals rode 6'5″ netminder Magnus Hellberg to a 2–1 shootout win on Saturday.
It was a familiar refrain of sorts of the Heat, who spent much of last season splitting double headers they probably should have taken outright. The Heat came out of the second intermission on a mission, breaking the zero-zero tie just 41 seconds into the third on Roman Horak's first of the season. They carried the play for most of the period, but squandered consecutive power plays before giving up a late tying goal against the flow of play. It marked the second game in a row the Heat led going into the final six minutes of play but were unable to hold on for a regulation win.
Hockey Hall of Famer Guy Lafleur was in attendance Friday, shaking hands and signing hundreds of autographs; he is the latest in the Heat's lineup of Hockey Legends to visit the Abbotsford Entertainment & Sports Centre. The Man Who Scored The Goal That Sank Don Cherry's Coaching Career looked great, and was great with the adoring fans who lined the stairwells for a moment with monsieur Lafleur and his blue Sharpie.
Unfortunately the Flower wasn't enough to bring more people through the turnstyles. More than half the rink was empty for opening night, and game #2? Well, you can see for yourself:

More pictures and game highlights after the jump.